For Adoptive Parents
Hope Center Adoption & Family Services is the first and only non-profit private adoption agency in the Upper Cumberland. We believe that finances should not be a barrier for Christian couples looking to adopt. It is our desire to keep our fees at an affordable cost, so that families can walk the journey of adoption and be the forever family that they desire.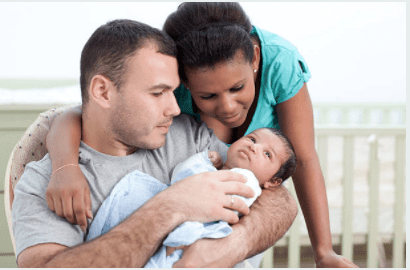 Our Most Recent Blogs for Adoptive Families
No Results Found
The page you requested could not be found. Try refining your search, or use the navigation above to locate the post.
Our Most Recent Blogs for Birth Mothers
If you would like to know more about the adoption process and your rights in the adoption process, please read our blog post Birth Mother Bill of Rights.
Have you ever had that moment when something became so clear you were both scared and in awe? That is the presence of God. It's that same feeling you get when you stand on the edge of a 100 foot waterfall, on the shore of a raging sea, in the depths of a cave … all of these God breathed places.