Crystal Young
Crystal Young is the founding Director of Hope Center Adoption and Family Services. Crystal is a 2006 graduate of Tennessee Technological University, and holds a Masters in Public Health from Liberty University.
Prior to her role as Hope Center's Executive Director, Crystal served for 5 years with Tennessee's Department of Children's Services, and also as Vice President to Hope Center's Executive Board. Crystal and her husband Jonathan are proud parents to their three children.
In her role as Executive Director, Crystal looks forward to seeing the hopes and dreams of parenting and adoption become reality for both birth and adoptive families here in the Upper Cumberland.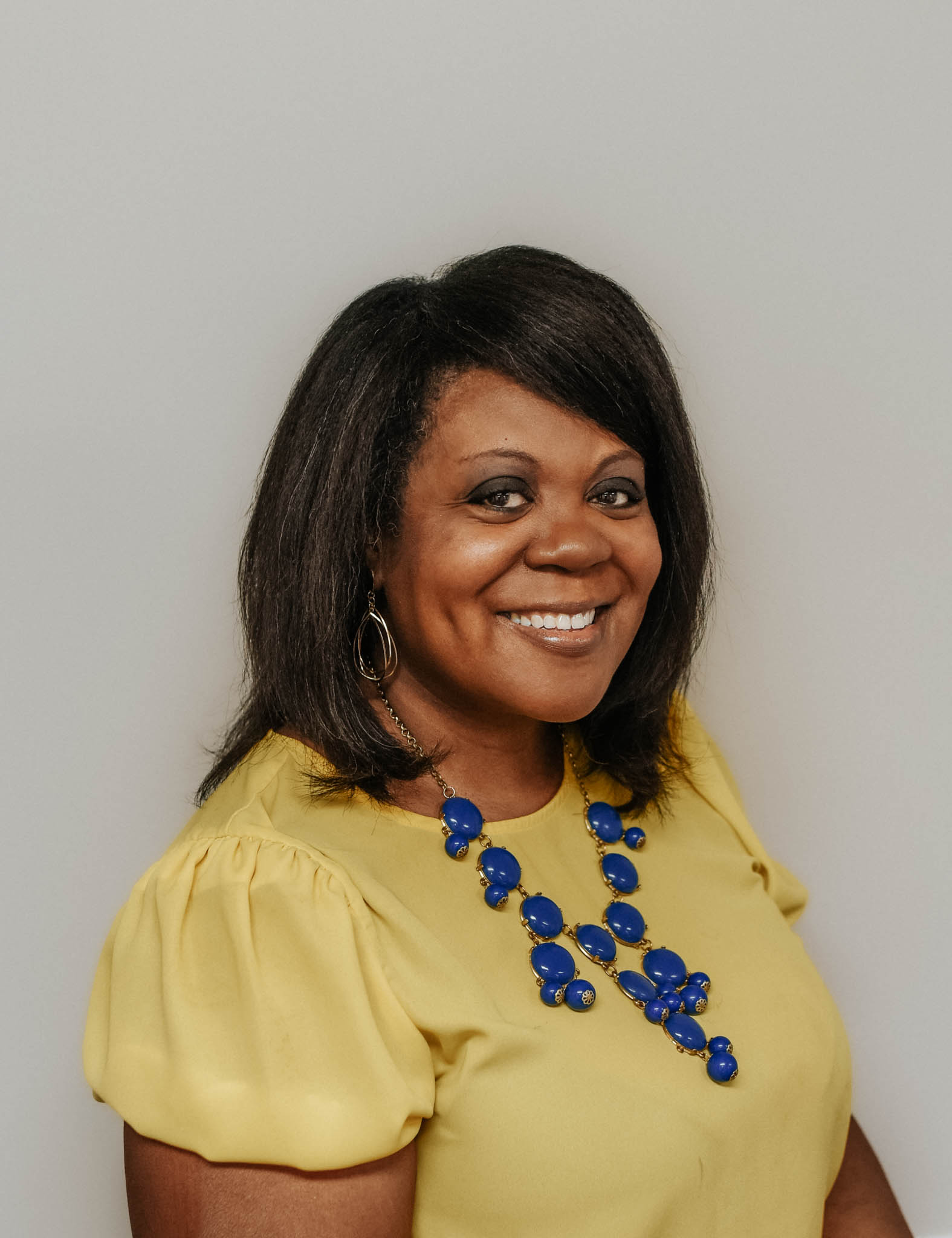 Emily Bohannon
Emily Bohannon joined Hope Center in 2022 as the agency's Marketing and Web Manager. Since 2018, Emily and her husband Ethan have supported Hope Center in various ways, and in 2019 became a waiting family with the agency. Together Emily and Ethan have a son named Ezra and are very excited to add to their family through adoption! 
Emily is an alumna from Tennessee Technological University and holds a Bachelor's in ESL Education. Emily has a diverse and creative background as a former ESL & art educator, a hairstylist, and now a photographer alongside her role at Hope Center. 
Emily has a longstanding passion for adoption and is excited to share all the amazing things Hope Center can offer families!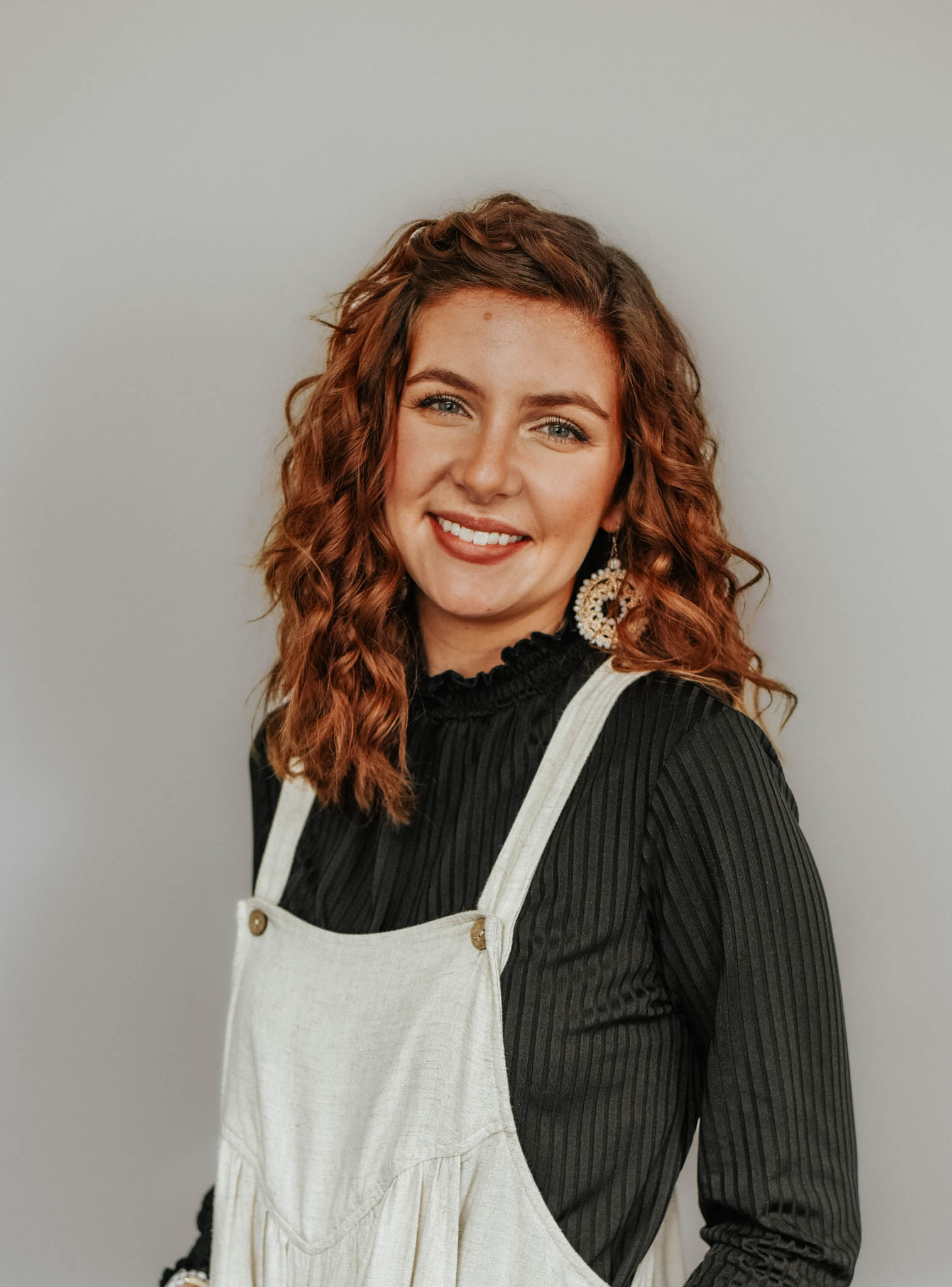 Kaice Frieze
Administrative Assistant
Kaici joins the Hope Center Adoption team as a recent Tennessee Tech graduate. Having been adopted herself, Kaici understands the personal steps of adoption. She knows first hand the abundance of struggles yet joy adopting can provide. Kaici's passion for children, families, and adoption first stemmed from when she was a little girl with so many unanswered questions but the older she got, the more she realized just how much her story could impact those seeking to adopt. Kaici joins the team as an administrative assistant. Her role will be assisting families, birth parents, and communities with an outlet to further strengthen their understanding of adoption through a Christ centered mindset. She will be the first point of contact with any questions you may have about the adoption process and looks forward to assisting you.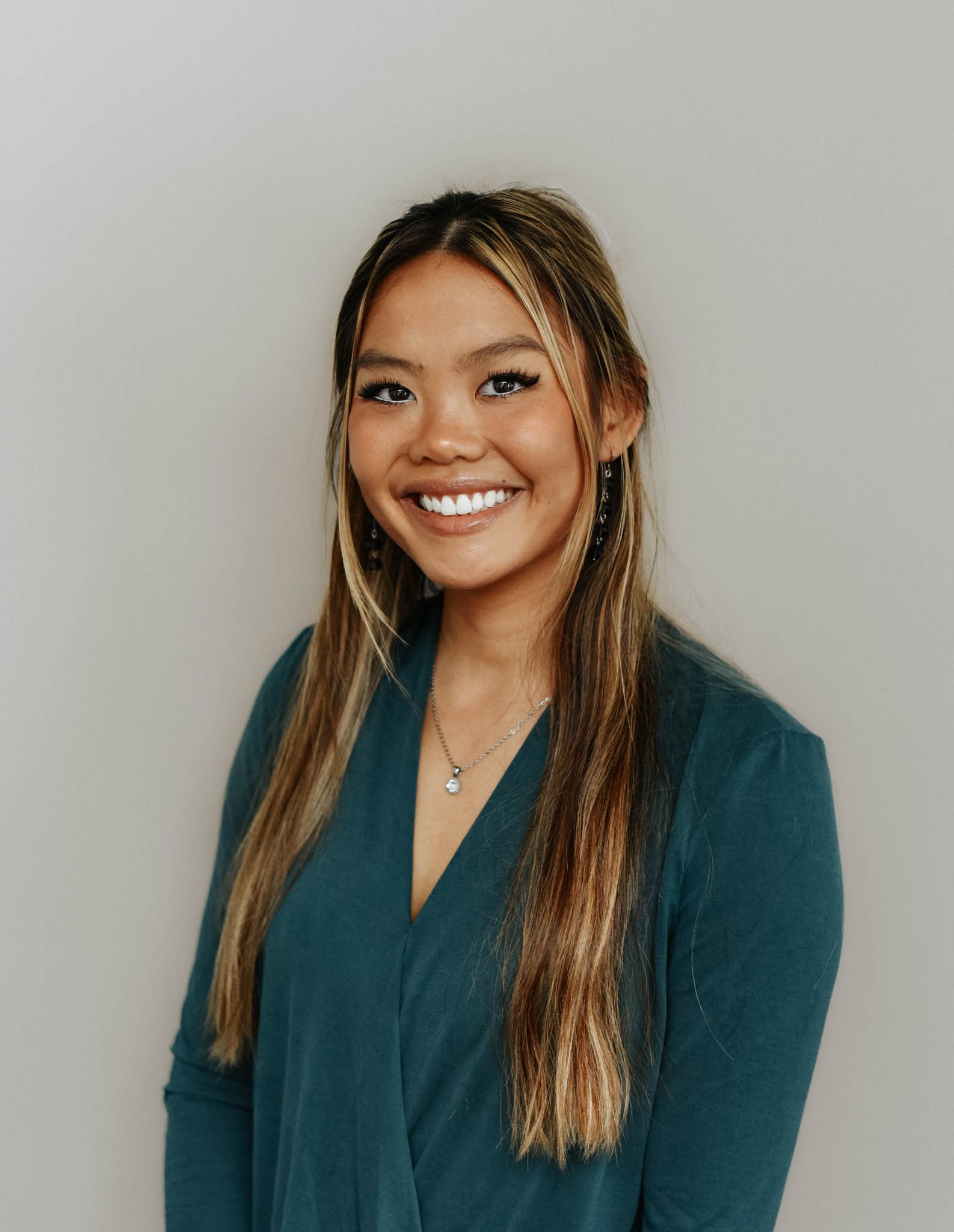 Nancy Knowlton
Community Relations Manager
Nancy Knowlton has been helping women in unplanned pregnancies with life choices since 1988. First as a volunteer, then as Executive Director of a Pregnancy Center, Nancy has had the privilege of walking many families through the adoption option. Adoption has always been dear to Nancy's heart. She remembers the Lord speaking to her that if adoption would be lifted up… abortion would go down. After retiring from 27 years of leading the Cookeville Pregnancy Clinic, Nancy joins the Hope Center team as our Community Relations Manager. Her primary focus will be lifting adoption up at pregnancy centers across Tennessee offering them our services and training that will help them present the positive choice
of adoption to their clients.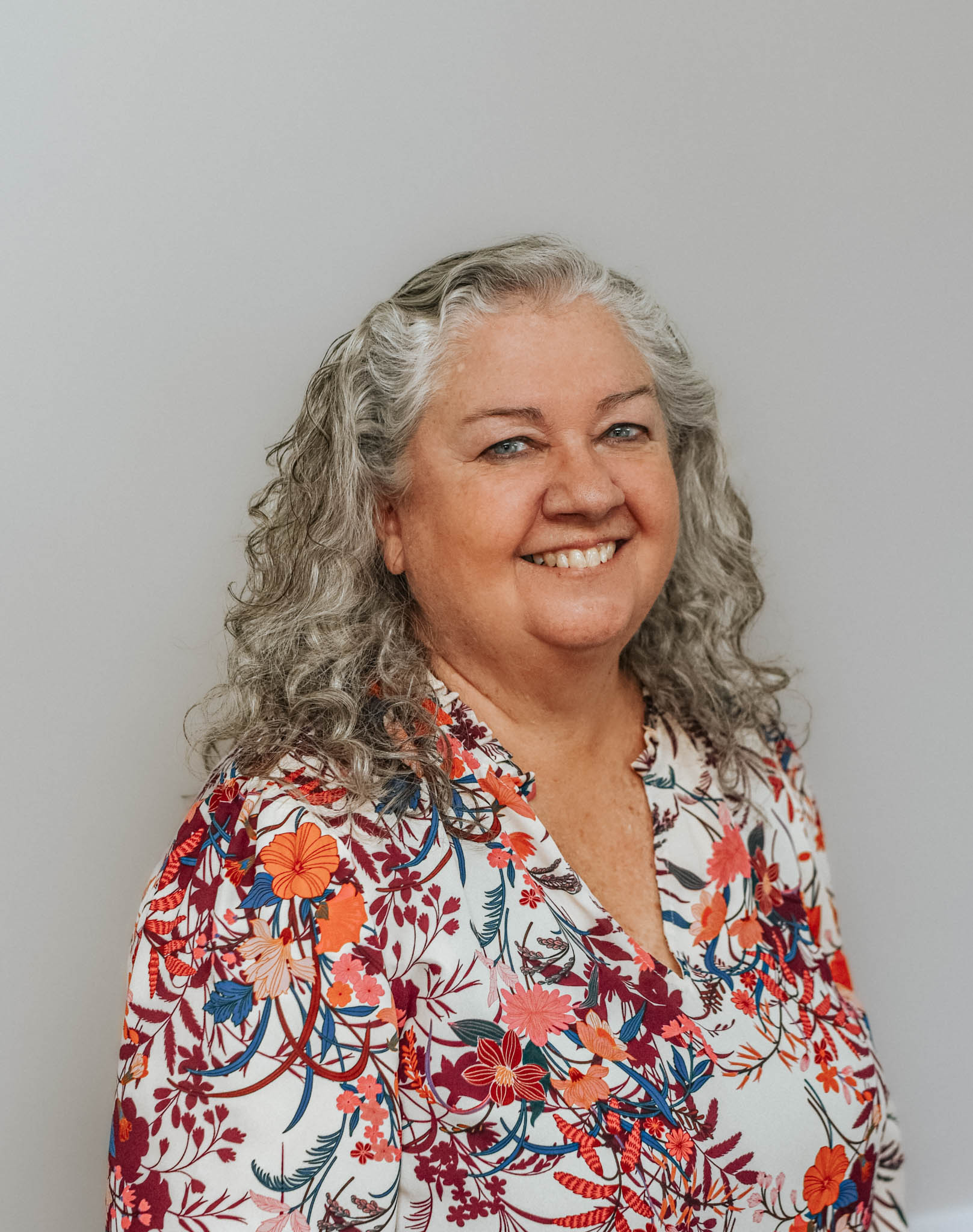 Elizabeth Bucher
Adoptive Family Advocate
Elizabeth joined the Hope Center team in 2023 as an Adoptive Family Advocate. Elizabeth is a graduate of Tennessee Tech University with a degree in Sociology and concentration in Social Work and minor in Child and Family Studies. She has previous work experience as a case manager for DCS and a home study writer for Youth Villages. Elizabeth is passionate about adoption and seeing children placed in their forever families. Adoption holds a very special place in her heart, as she is an adoptive mom and understands first hand what the adoption process entails. She's looking forward to using her unique experience to serve and support families as they walk through the home study and adoption process. She is married to her college sweetheart, Christian and they have two daughters, Ava and Norah and a son, Brin whom they welcomed through international adoption from South Korea.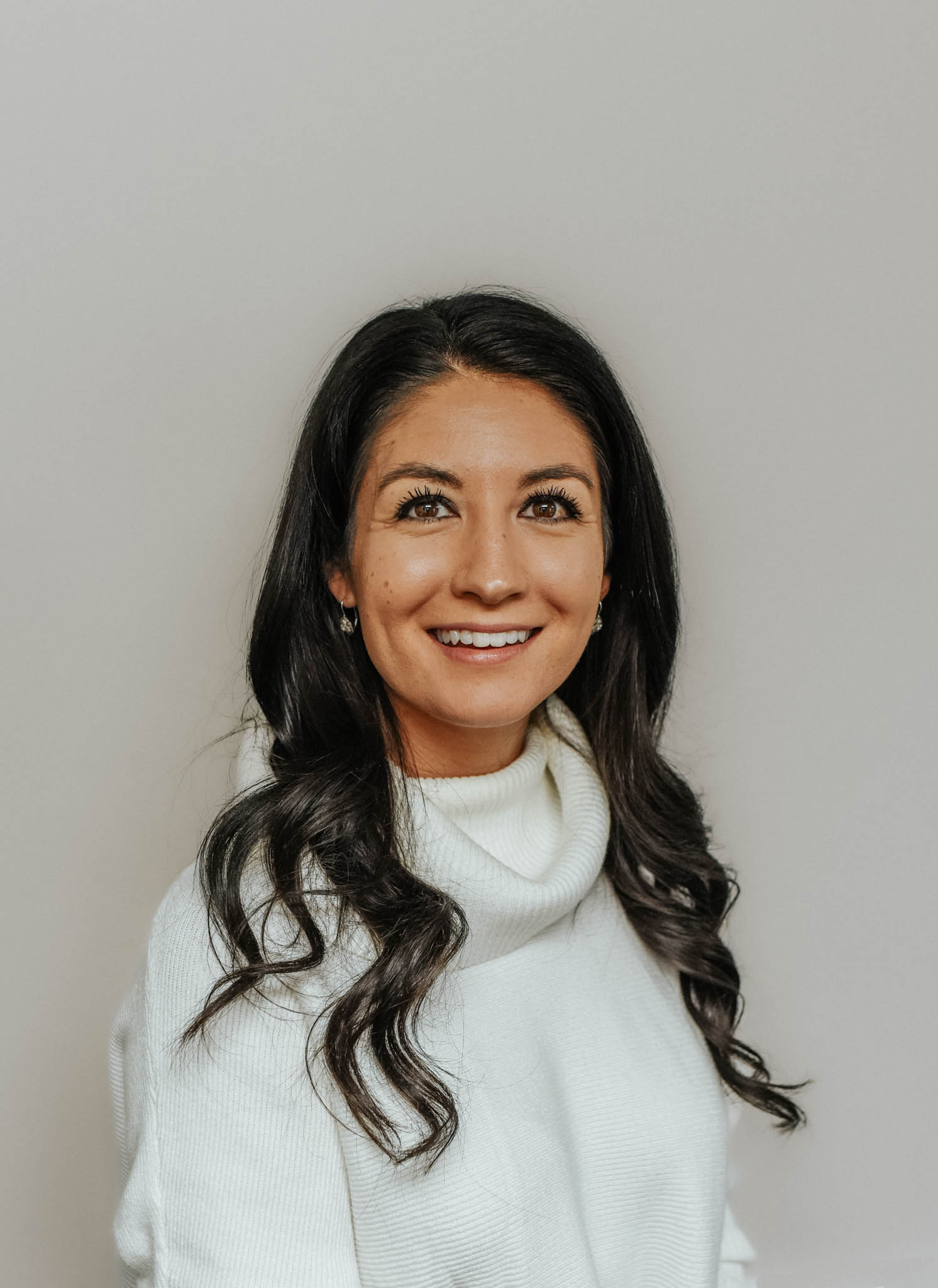 Executive Board Members
Hope Center's Executive Board of Directors is broad in community leadership and meets monthly to provide guidance and oversight to the agency. Hope Center's Advisory Board meets quarterly.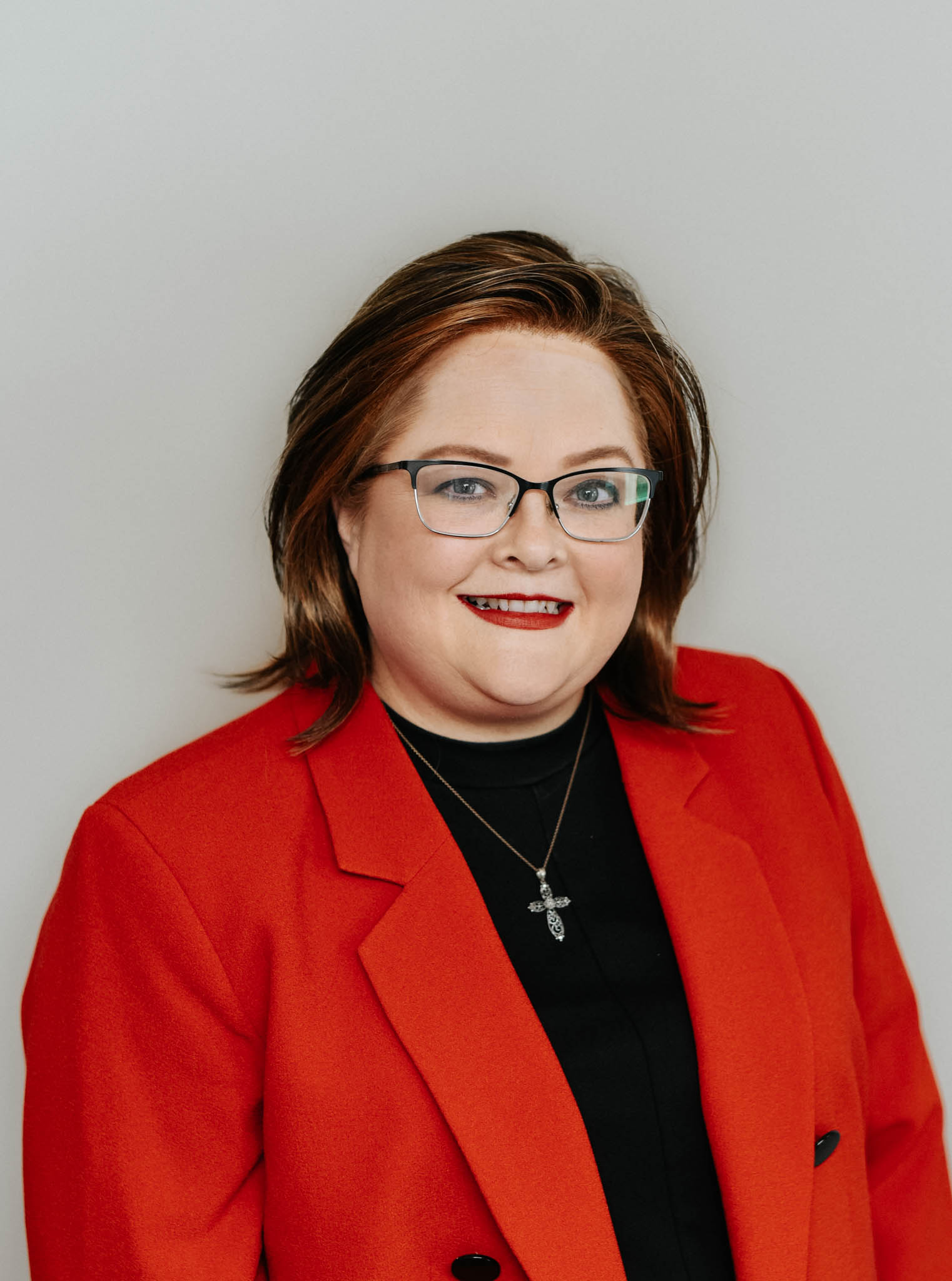 Clarissa Williams
Business Owner, Shine Social Media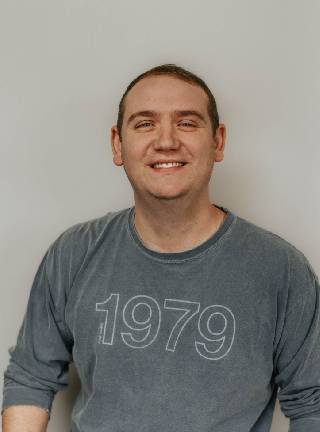 Zachary Langley
Youth & Student Pastor, First Baptist Church Cookeville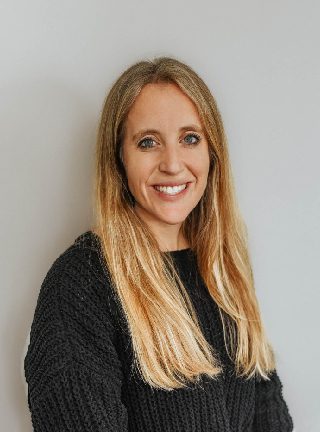 Lindy Lynn, MSN, CNN
Certified Nurse Midwife, Upper Cumberland Center for Women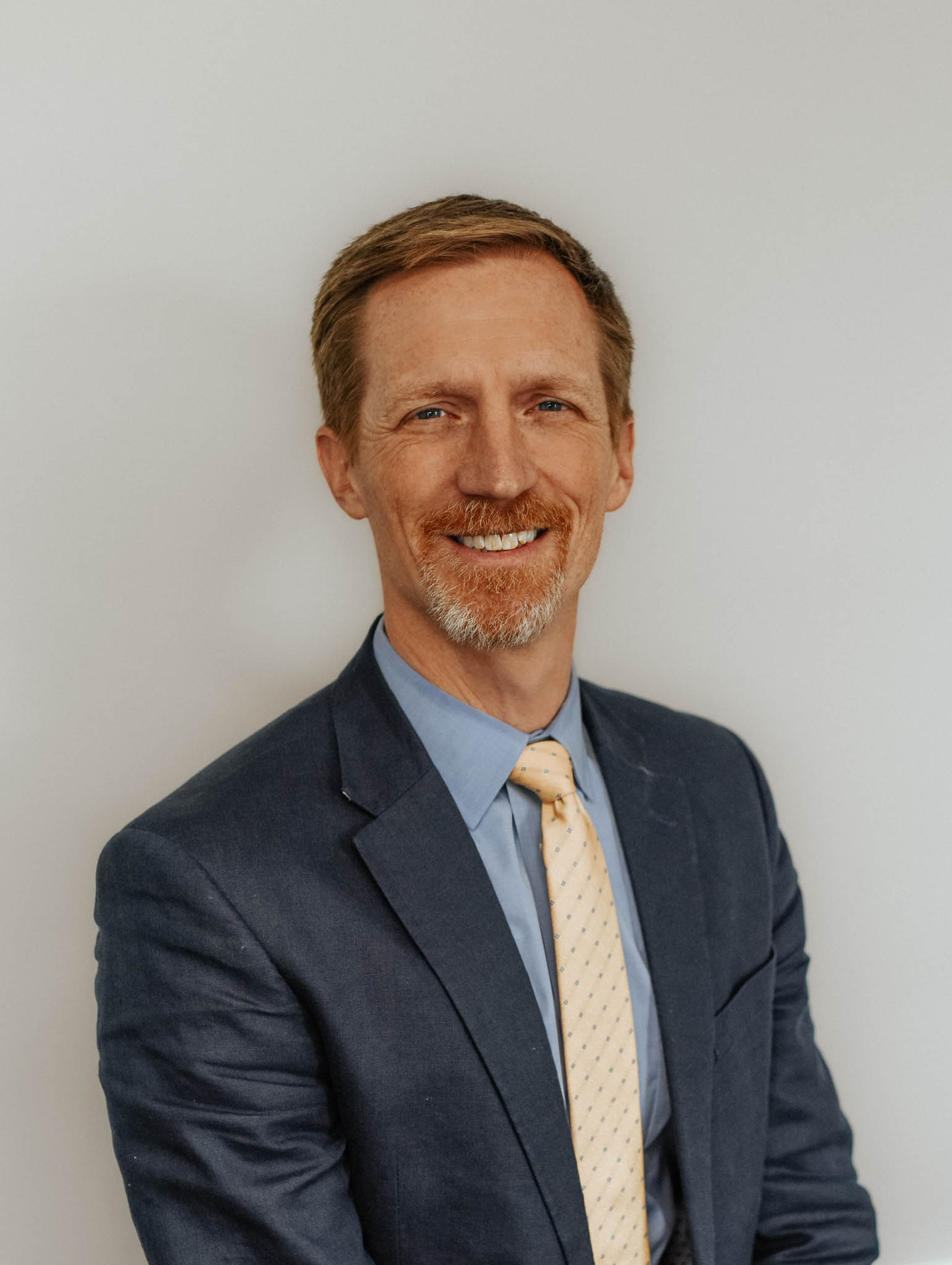 Landon Vick
Executive Board President, Financial Advisor, Raymond James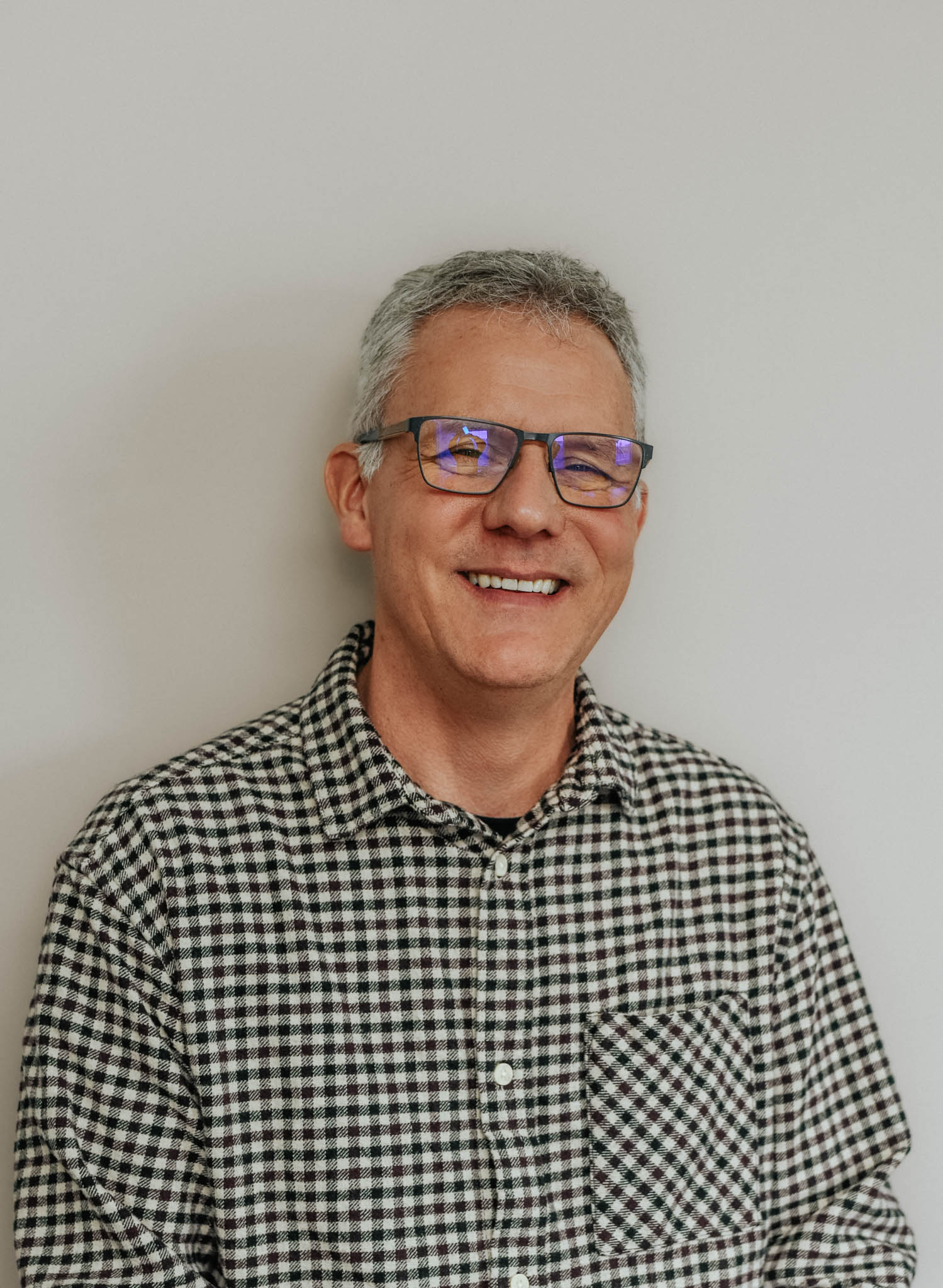 Michael Kane
Chemical Engineer, Retired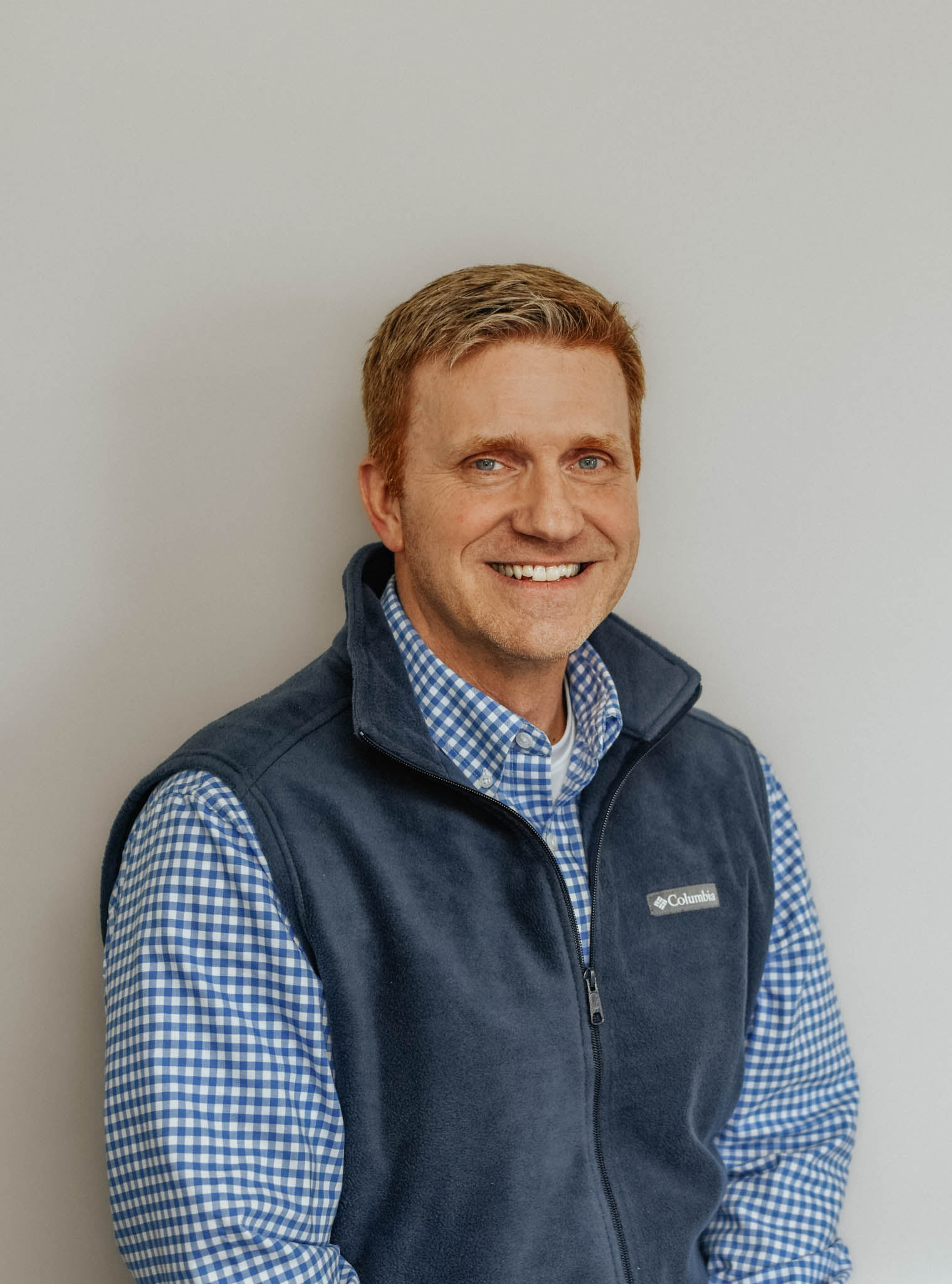 Steve Chatman
Rising Above Ministries,  VP of Ministry Advancement & Pastoral Care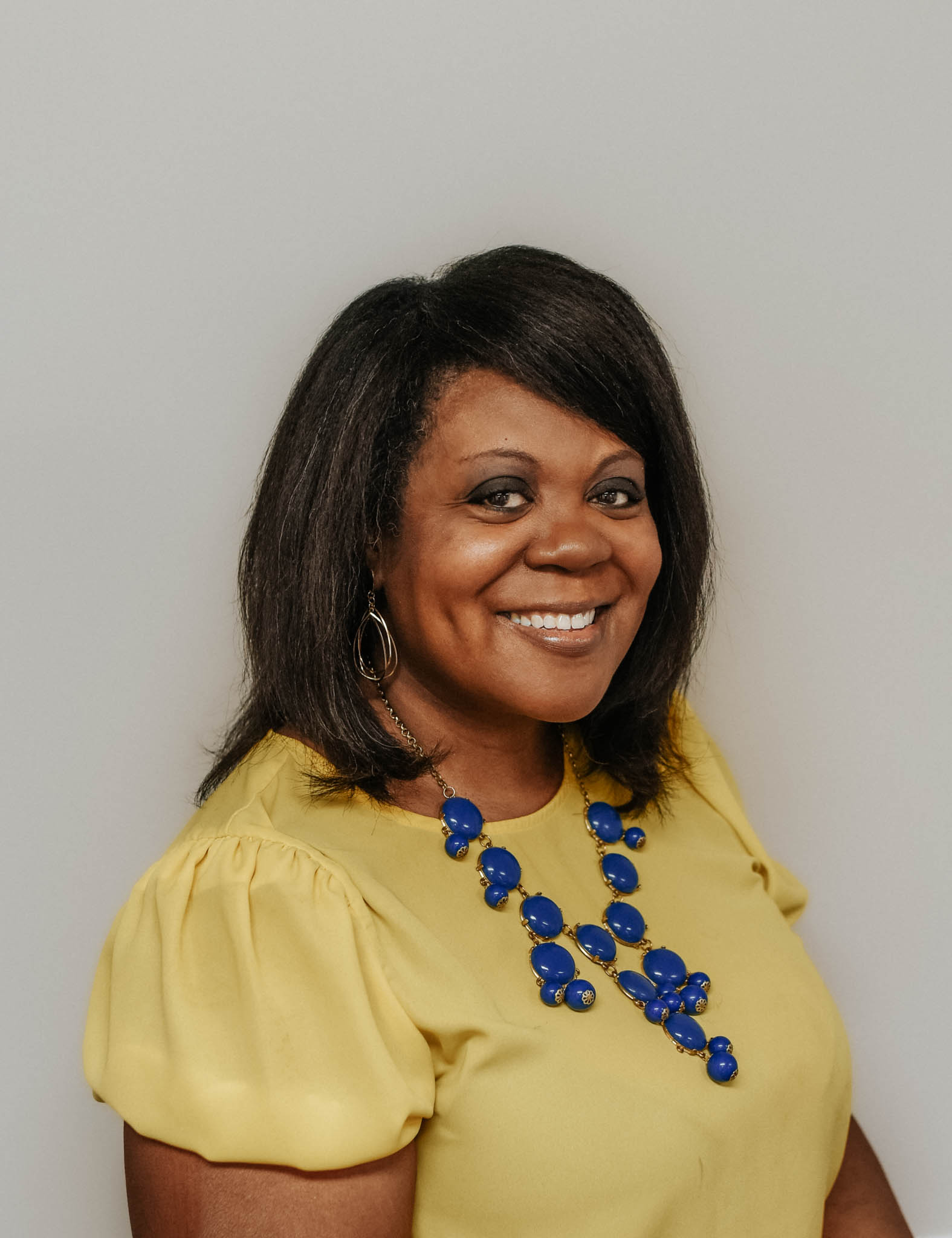 Crystal
Director of Hope Center Adoption and Family Services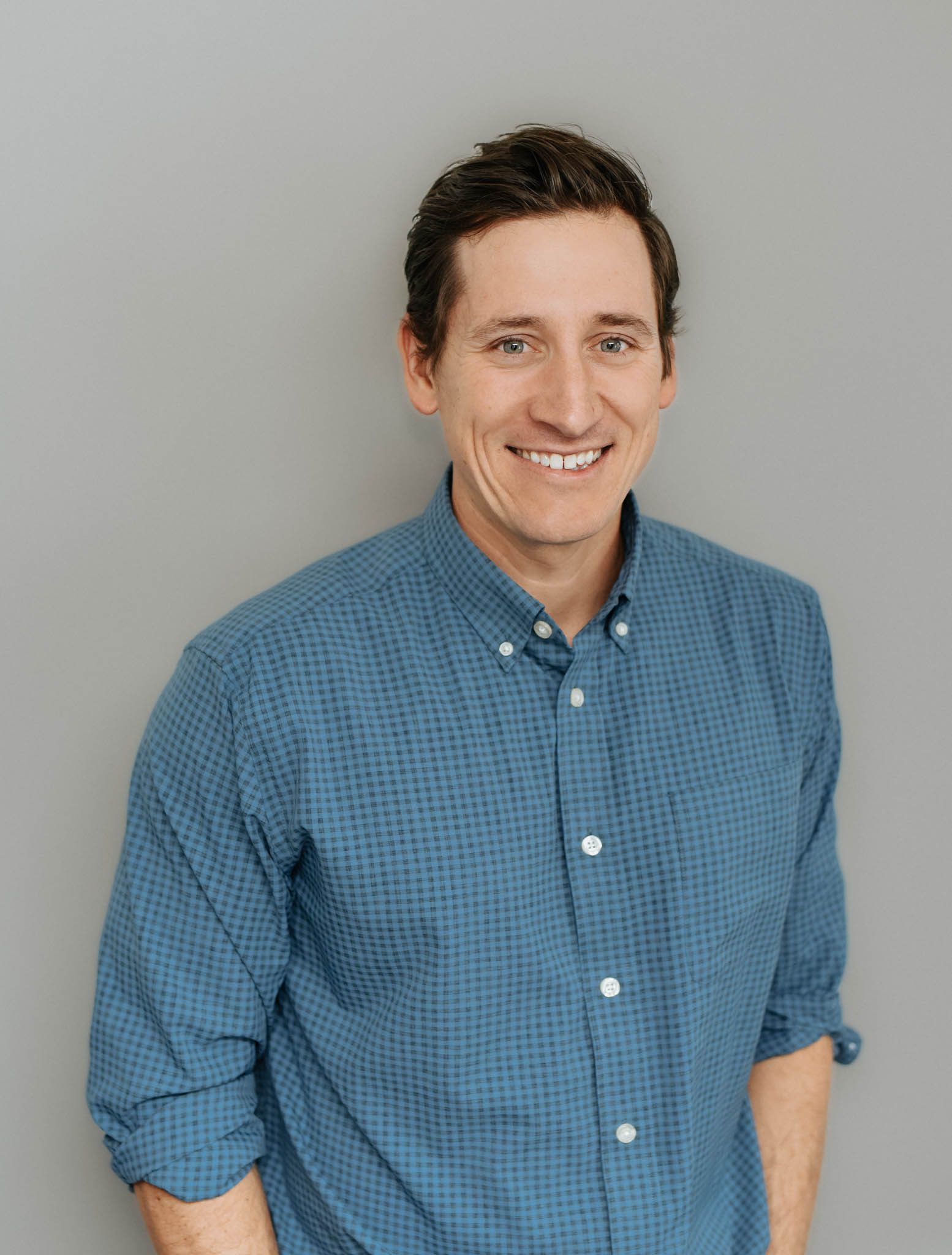 Mills Rogers
CPA, Executive Board Treasurer, Certified Public Accountant, Connected Accounting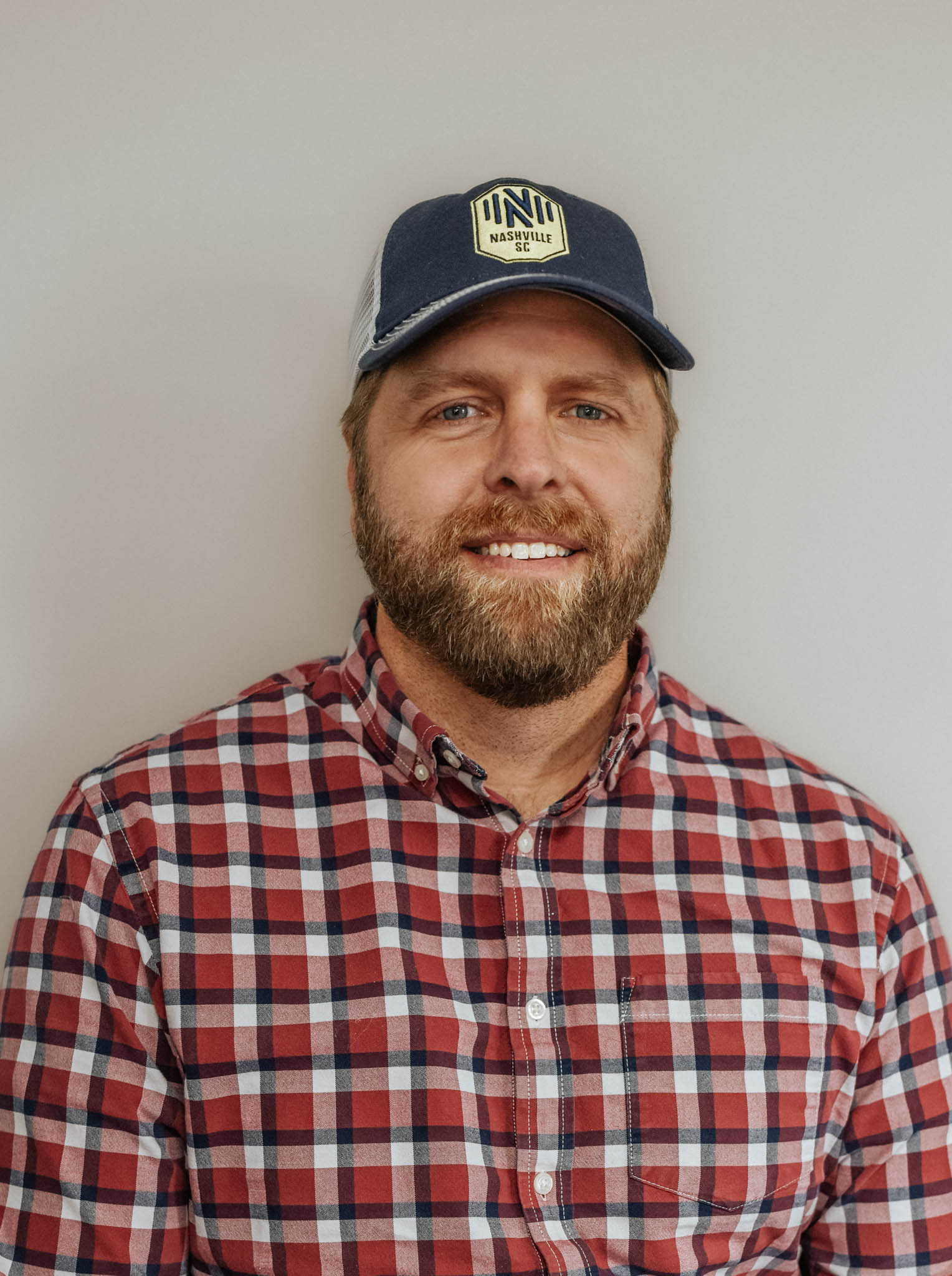 Ryan Morris
Director of Business Development, J&S Construction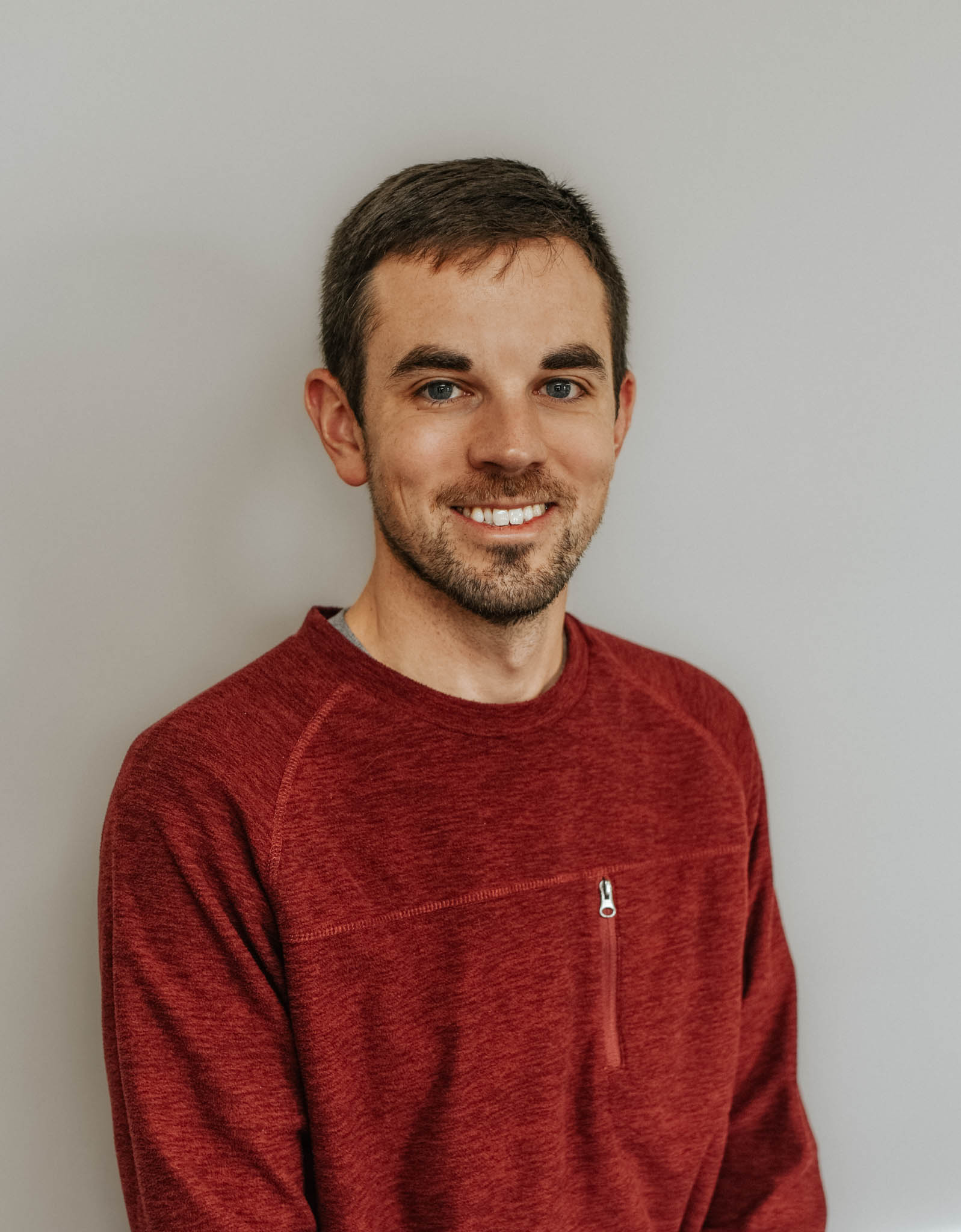 DK Hall
Executive Board Vice President, Director of Ministry, Central City Baptist Church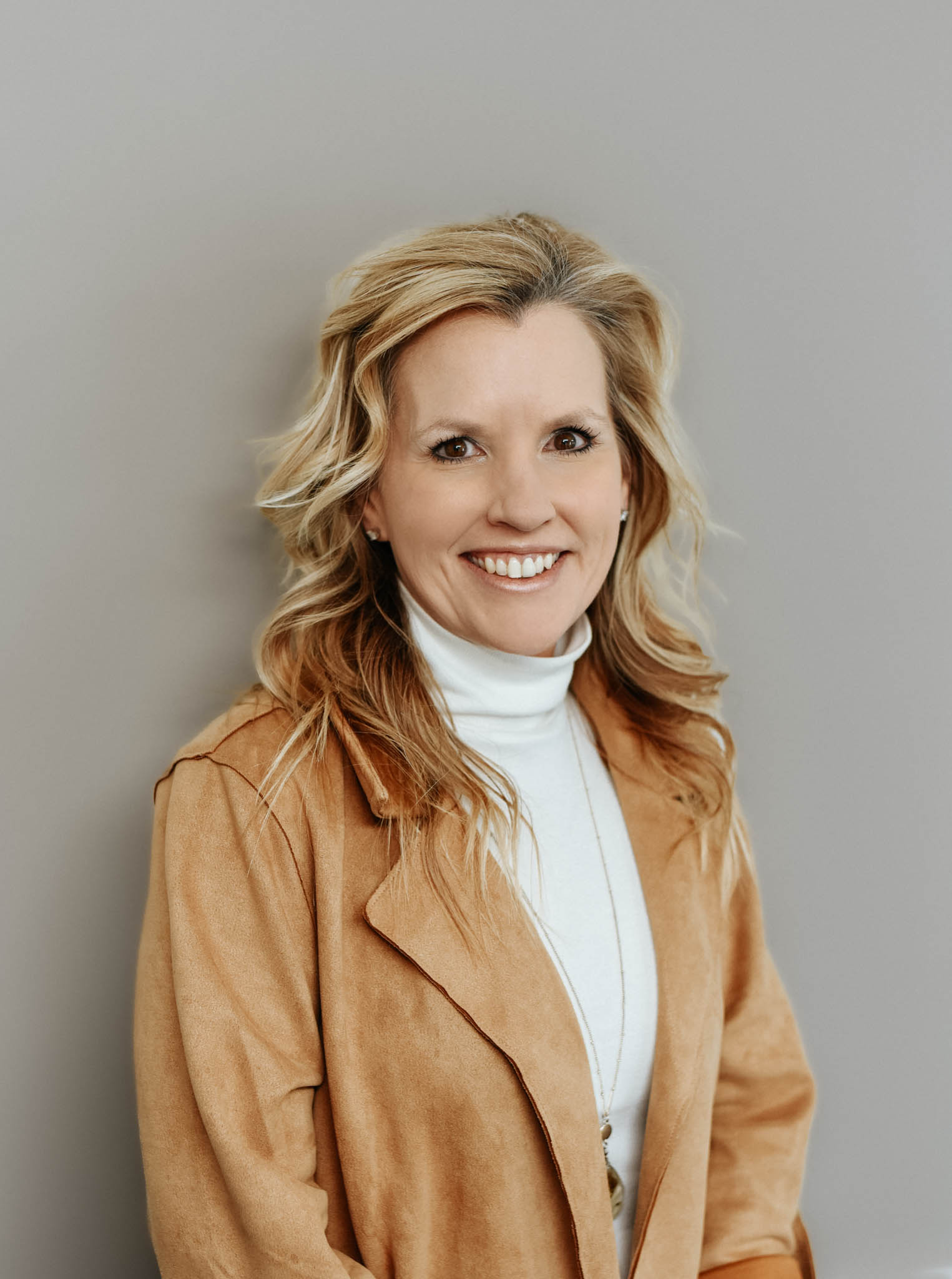 Elizabeth Ramsey, Ph.D, CFLE
Assistant Professor, School of Human Ecology, Tennessee Technological University
Pre-adoption counseling & education
Post-adoption counseling
Pregnancy support
Connection to community resources
Adoption education
Home study writing
Legal Representation