Crystal Young
Crystal Young is the founding Director of Hope Center Adoption and Family Services. Crystal is a 2006 graduate of Tennessee Technological University, and holds a Masters in Public Health from Liberty University.
Prior to her role as Hope Center's Executive Director, Crystal served for 5 years with Tennessee's Department of Children's Services, and also as Vice President to Hope Center's Executive Board. Crystal and her husband Jonathan are proud parents to their three children.
In her role as Executive Director, Crystal looks forward to seeing the hopes and dreams of parenting and adoption become reality for both birth and adoptive families here in the Upper Cumberland.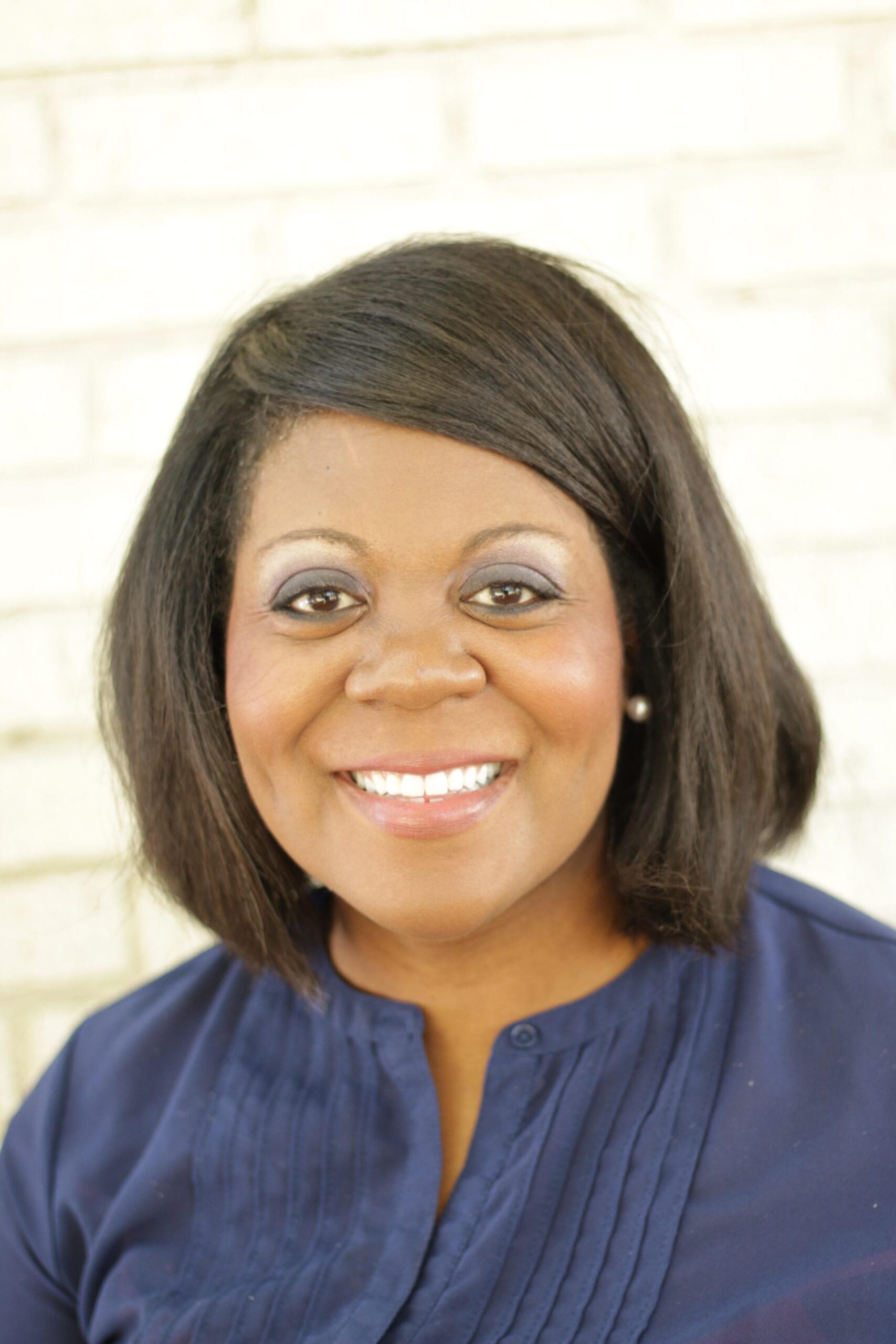 Jami Thornsberry
Jami Thornsberry is the Marketing Director and Event Coordinator for Hope Center, roles she transitioned to in 2021. Prior to 2021, Jami served as the founding Development Director and Case Work Supervisor of Hope Center. Jami is a 1999 graduate of Florida Atlantic University, and holds a Bachelor of Arts in Education.
Before taking on her role with Hope Center, Jami served as the President of Hope Center's Executive Board. Jami has more than 20 years of experience in foster care and adoption.
She and her husband Craig are parents to their two children Silas and Avaleen. Jami is excited to see the hope and healing God will bring to birth mothers and families in the Upper Cumberland through the journey of adoption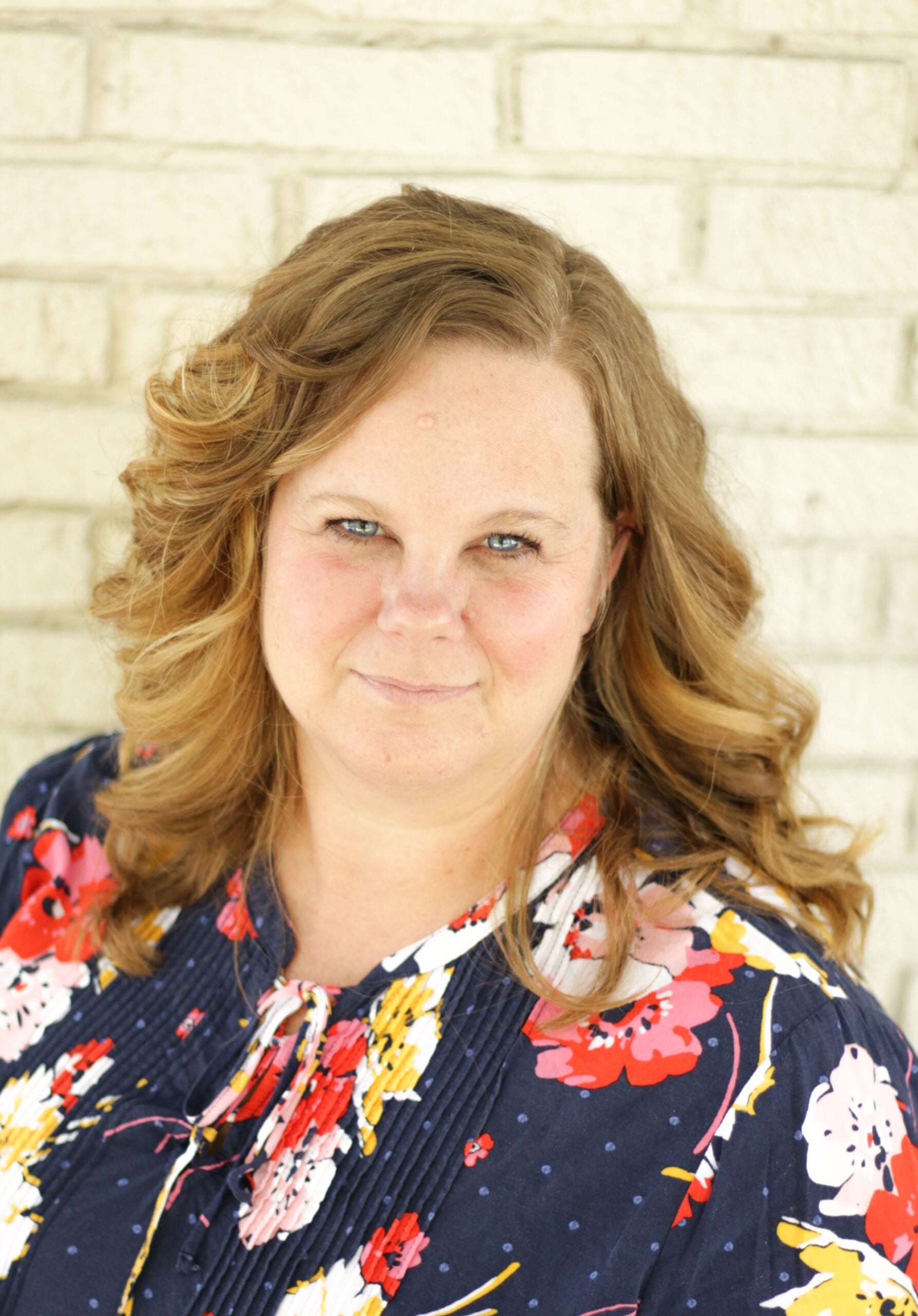 Meredith Moss
Meredith Moss joined Hope Center in 2021 as the agency's Birth Mother Advocate. Meredith is an upcoming graduate of Tennessee Tech, where she will finish with a Bachelor of Arts in Business Management in the Spring of 2022. Meredith first learned about Hope Center in 2018 and became passionate about the agency's mission of supporting and providing resources to expectant mothers in their journey through adoption. In her role at Hope Center, Meredith looks forward to advocating on behalf of birth mothers as they walk through a new season of life that carries many emotions. Meredith's heart is to connect with birth mothers to provide community outreach for Hope Center, sharing the many ways the agency can be of help to a family.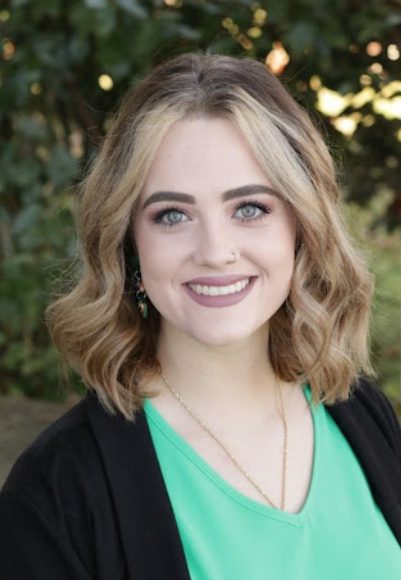 Amanda Rippy
Amanda Rippy joined Hope Center as an Adoptive Family Advocate in 2021. Amanda is a graduate of Tennessee Tech University and holds a Masters of Arts in Curriculum and Instruction. Amanda has a sincere passion for serving children and families, and helping them grow in ways that glorify the Lord. Amanda has personal experience with adoption and loves the beautiful Gospel picture that adoption can illustrate to us all.
Amanda and her husband Jeff have two beautiful girls, Sadie Mae and Charlie Anne. Amanda is excited to see the ways God is going to use her, with her family's support, to help others see God's plan in their lives more clearly through the life giving choice of adoption, for both families and birth mothers.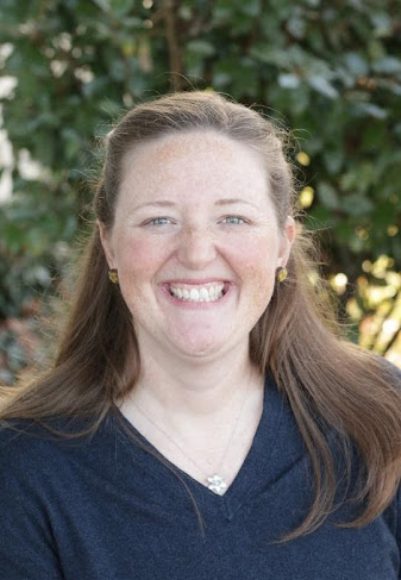 Executive Board Members
Hope Center's Executive Board of Directors is broad in community leadership and meets monthly to provide guidance and oversight to the agency. Hope Center's Advisory Board meets quarterly.
Landon Vick, Executive Board President
Jeremy Gore, Executive Board Vice President

Stephen Morrison, Executive Board Secretary

Mark Davis, Executive Board Treasurer

Linda McDaniel
Scott McKinney
Michelle McGregor
Ryan Morris
Steve Chatman
Pre-adoption counseling & education
Post-adoption counseling
Pregnancy support
Connection to community resources
Adoption education
Home study writing
Legal Representation