About Us
Hope Center Adoption & Family Services opened its doors in 2018 as the Upper Cumberland's first state-licensed, non-profit Christian adoption agency. Our office has one primary location located in Cookeville, Tennessee. Hope Center exists to serve women who are facing an unexpected or unplanned pregnancy to place children for adoption in two-parent, Christian homes. Through our counseling and education services, we continue to learn how to walk well with pregnant women and adoptive families while providing guidance and support in the journey of adoption.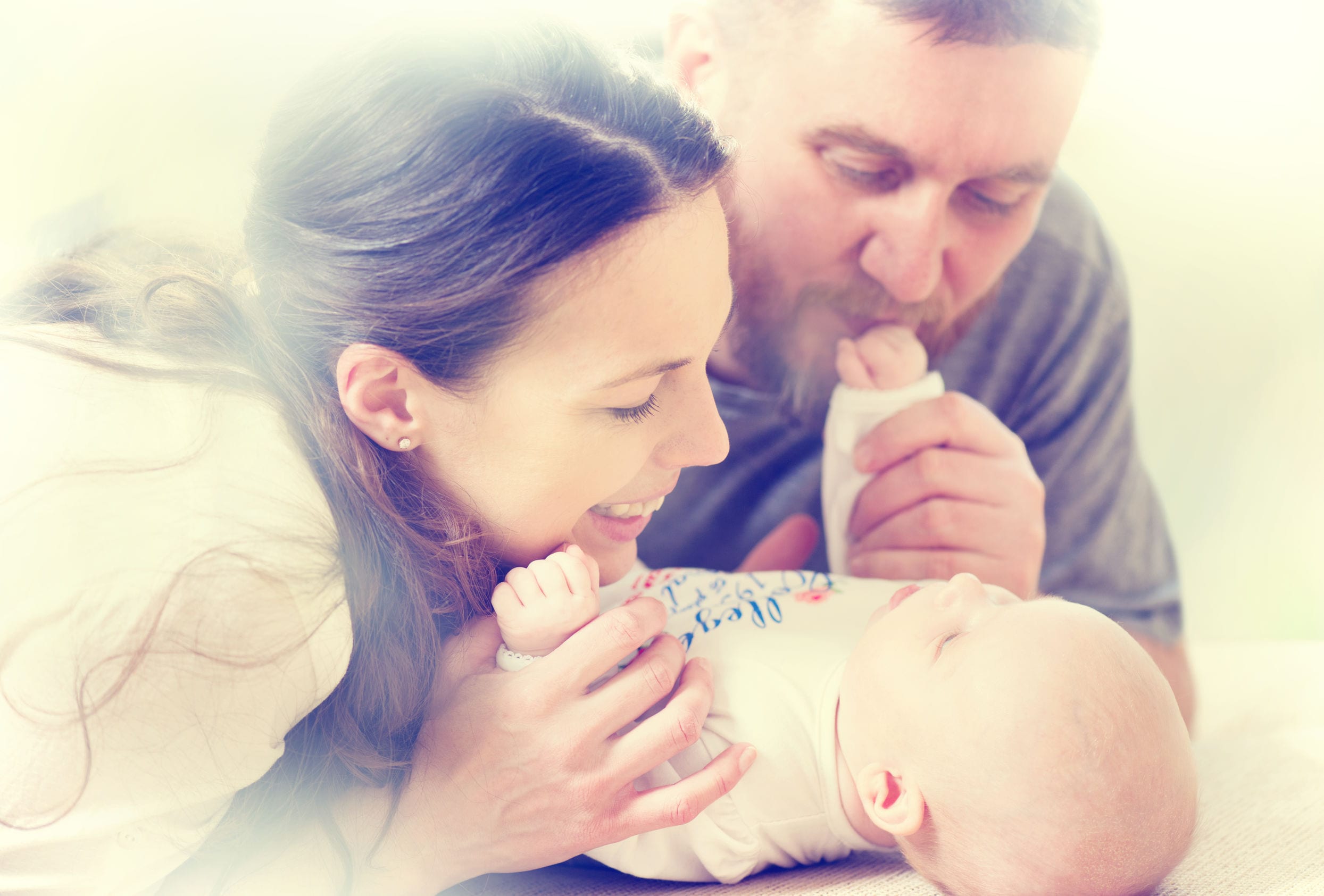 Waiting Families
Adoption is a beautiful and special way of growing your family! Find out more about Hope Center's eligibility requirements for adoptive couples and how we can walk with you in the adoption process.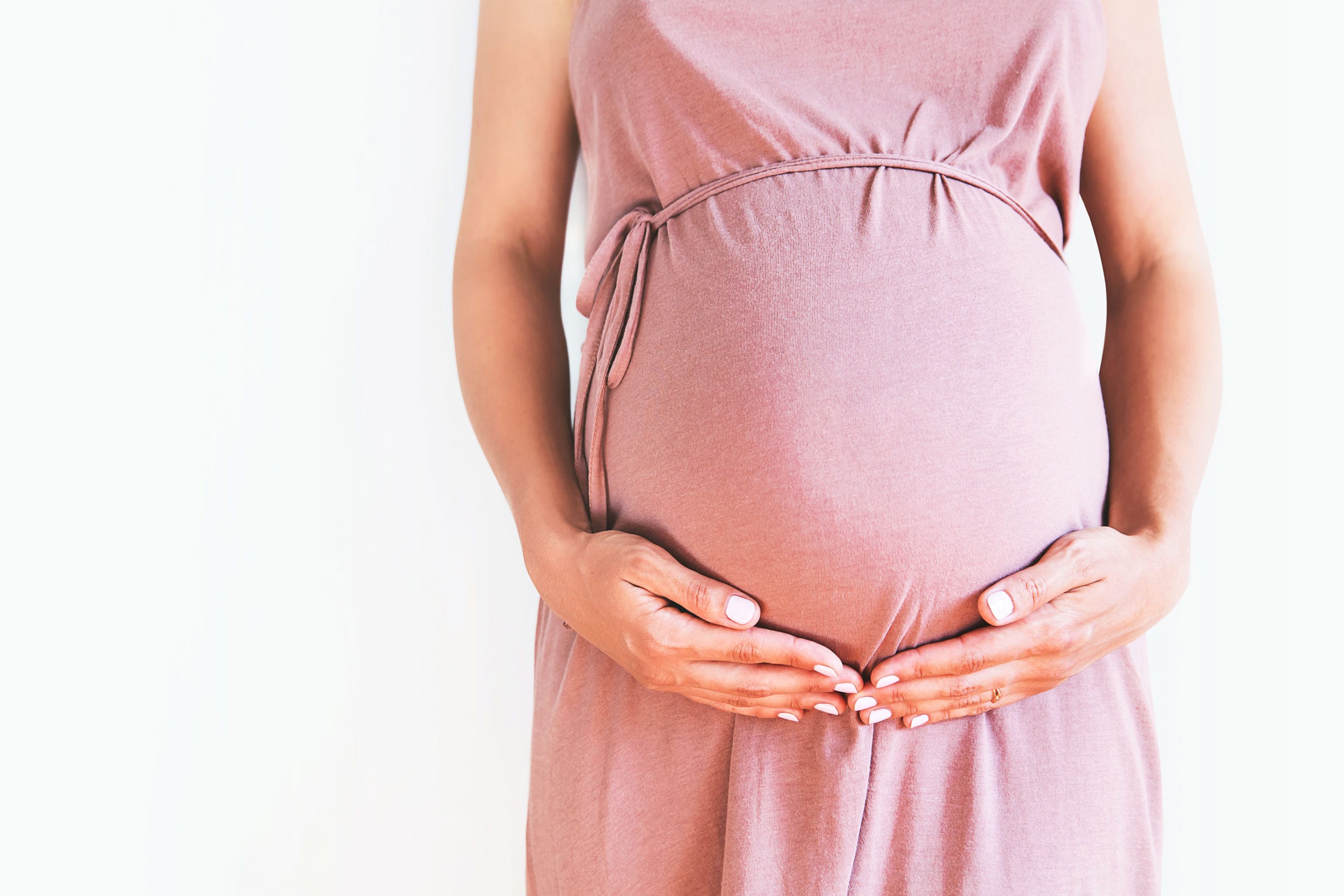 For Birth Mothers
The Adoption Option: The choice is yours, completely confidential, and services are free to you! Contact one of our counselors today to talk about your options and ways to connect with community resources that can be of help to you during this time of uncertainty.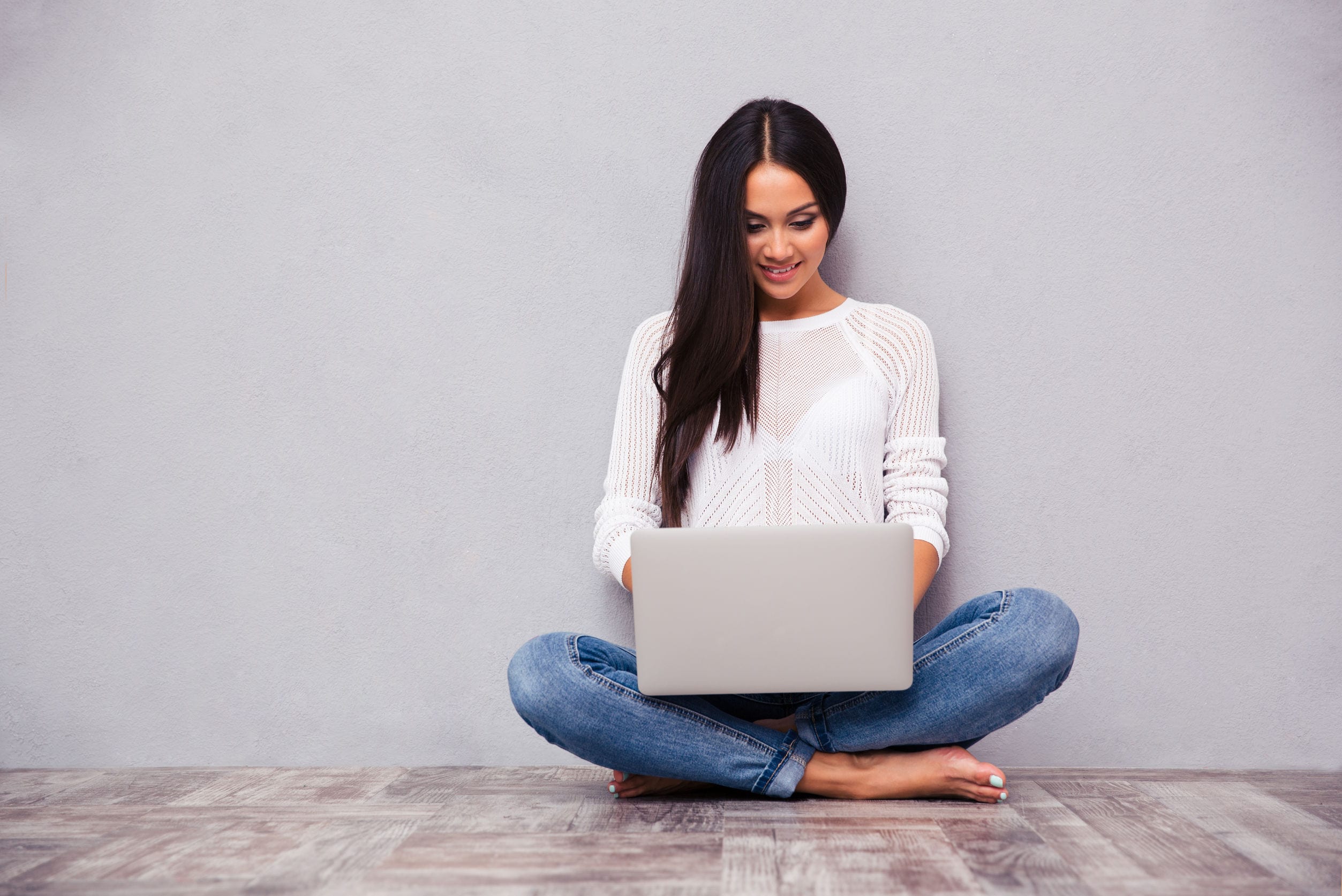 Blogs
Do you want to share your adoption story and insights with our followers and us? The Hope Center Blog is just the place for you!
Hope Center Adoption and Family Services is a licensed, non-profit adoption agency serving children, expectant parents, and adoptive families in the journey of adoption.
As a child-placing agency, Hope Center supports parents who desire to make an adoption plan for their unborn child by providing pre-adoption counseling and education, pregnancy support, connection to community resources, and post-adoption support.
For the families who partner with our agency to adopt, Hope Center is committed to providing adoption education, home study services, counseling, legal representation, and post-adoption support.