Waiting Families
Hope Center serves Christian families by providing affordable domestic infant adoption services. It is our mission to nurture forever families through Christ-centered counseling and adoption services. Hope Center provides each family with:
Home study services which include criminal history and background screenings, adoptive parenting education, and preparation for the adoption journey
Legal representation
Connection to adoption grant and support services while you are awaiting your child
Post-adoption support
Hope Center is honored that you would consider making us a part of your family's journey. To schedule an introduction meeting with one of our staff or to ask additional questions, please contact us at the phone number below.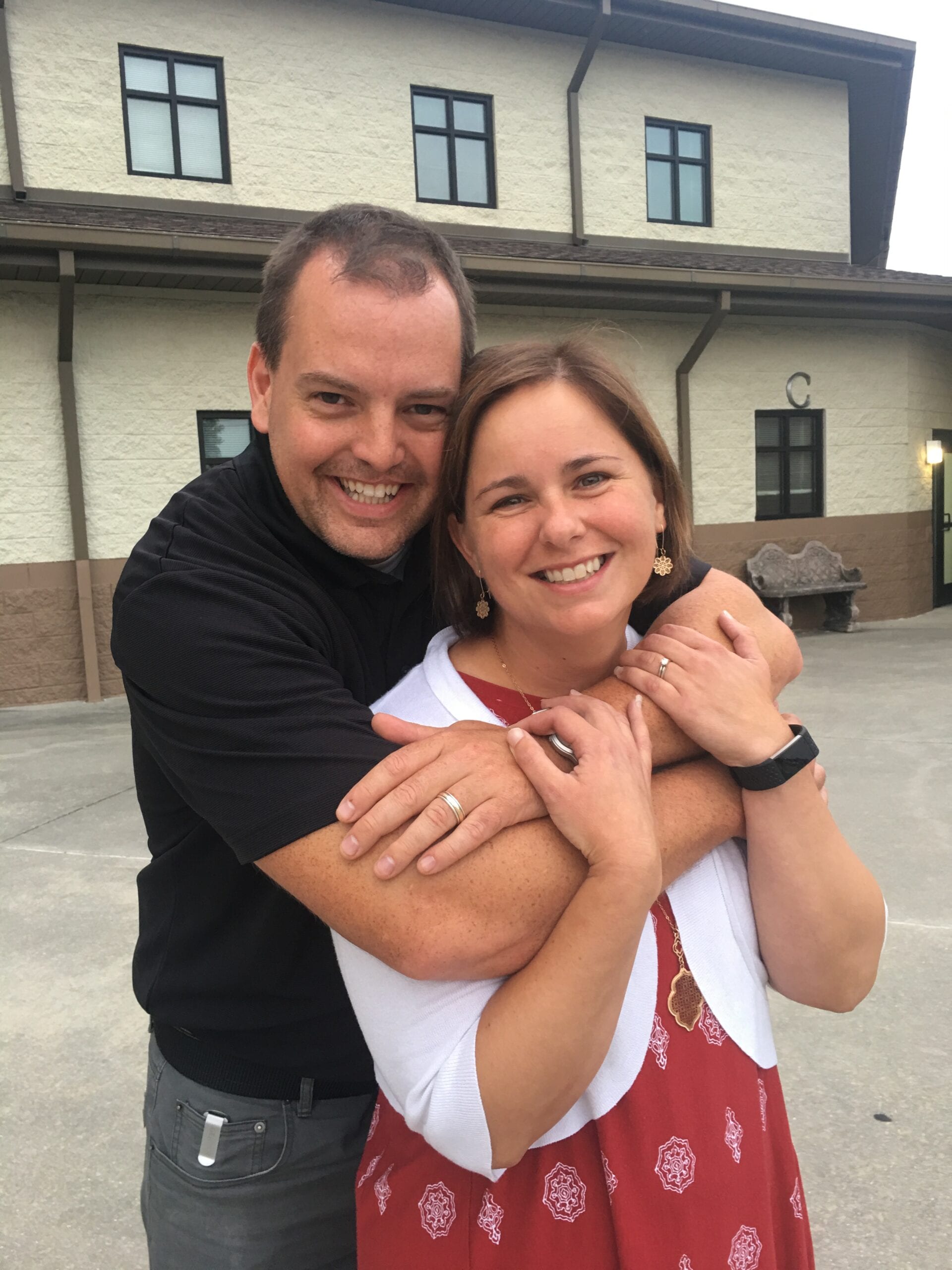 Adam & Ellen
We are Adam and Ellen Marie from Tennessee, and we appreciate you taking the time to learn more about us. We are praying that God will give you comfort, wisdom, and strength as you travel the road of adoption. When won't pretend to understand the difficulty in the decision you are making, but we want you to know that it is the truest and sweetest gift for a family like ours. Above all else, we want you to know that you are not alone. The Creator of this world loves you very much, and His comfort and peace is promised by His Word to surround you. If you chose adoption, know that He will be there to guide us, and you each step of the way. When you begin to worry or be unsure, turn to Him and let Him carry your burdens. (I Peter 5:6-7) We are excited to grow our family and to be a part of the beautiful story of adoption! Our hope is that we can get to know each other better. We pray for comfort and peace for you and your child as you make this selfless decision. Remember, you are not alone.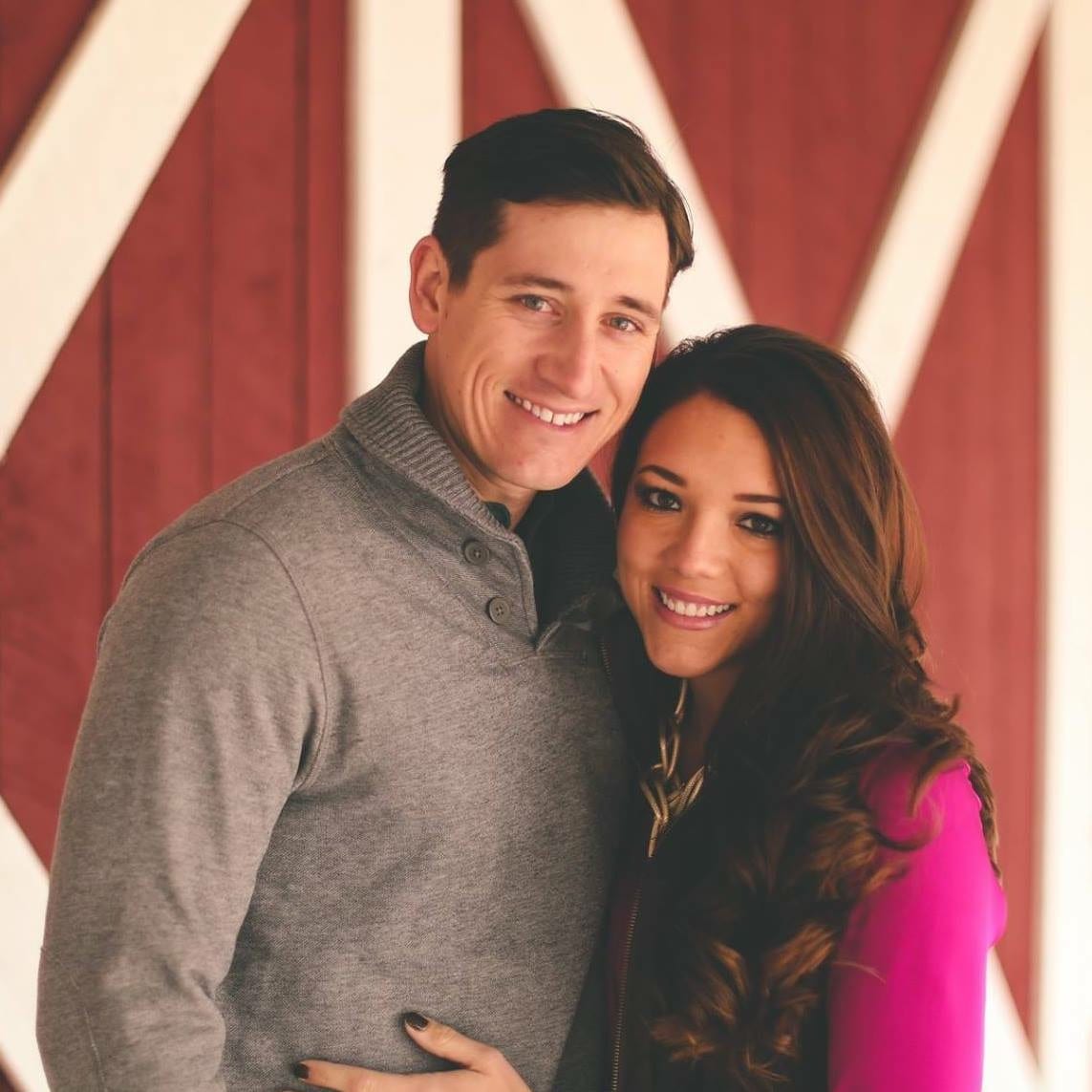 Mills & Mallie
We are Mills and Mallie and we have been married for almost 6 years. Mallie is originally from Tennessee and Mills grew up in South Carolina. We met in college in East Tennessee. Once we got married, we decided to settle in the Upper Cumberland to be around Mallie's family and we couldn't be happier. We love to be involved in our community. We love to be outside and we love spending time with family and friends. We hope to grow our family through this wonderful journey of adoption.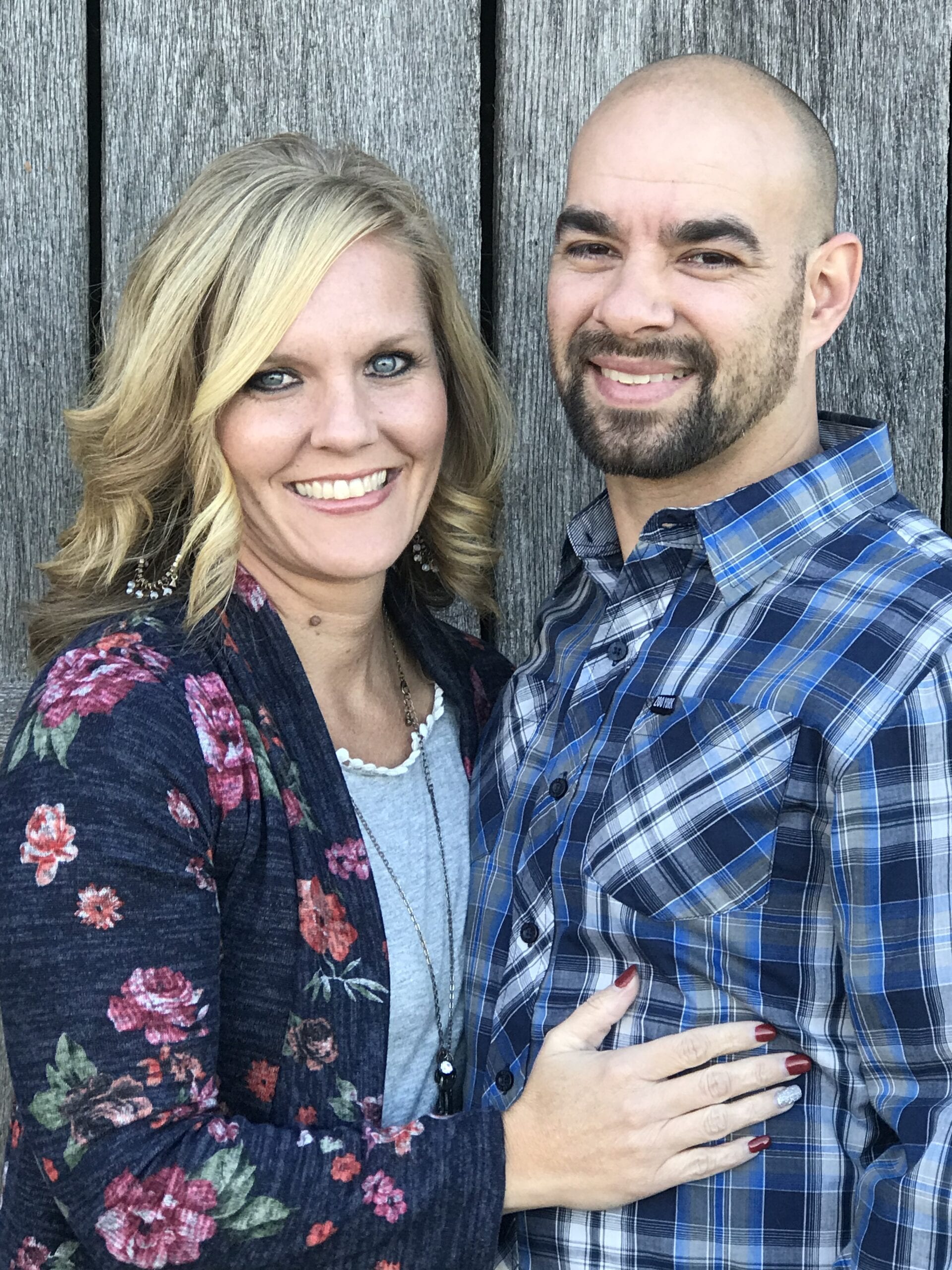 Joey & Tonya
We are Joey and Tonya and we have 4 children. We are excited that God called us on this journey to grow our family. Joey works full time as well as being involved in our church. I am a stay home mom and am blessed to be able to home school our children. We enjoy being involved in church activities, taking trips to Dollywood, watching our kids play basketball, playing games and watching movies as a family. Even though we have busy lives we make family time a priority. We truly feel honored and blessed that you are considering us as your child's adoptive family. Much love and prayers. Thank you!!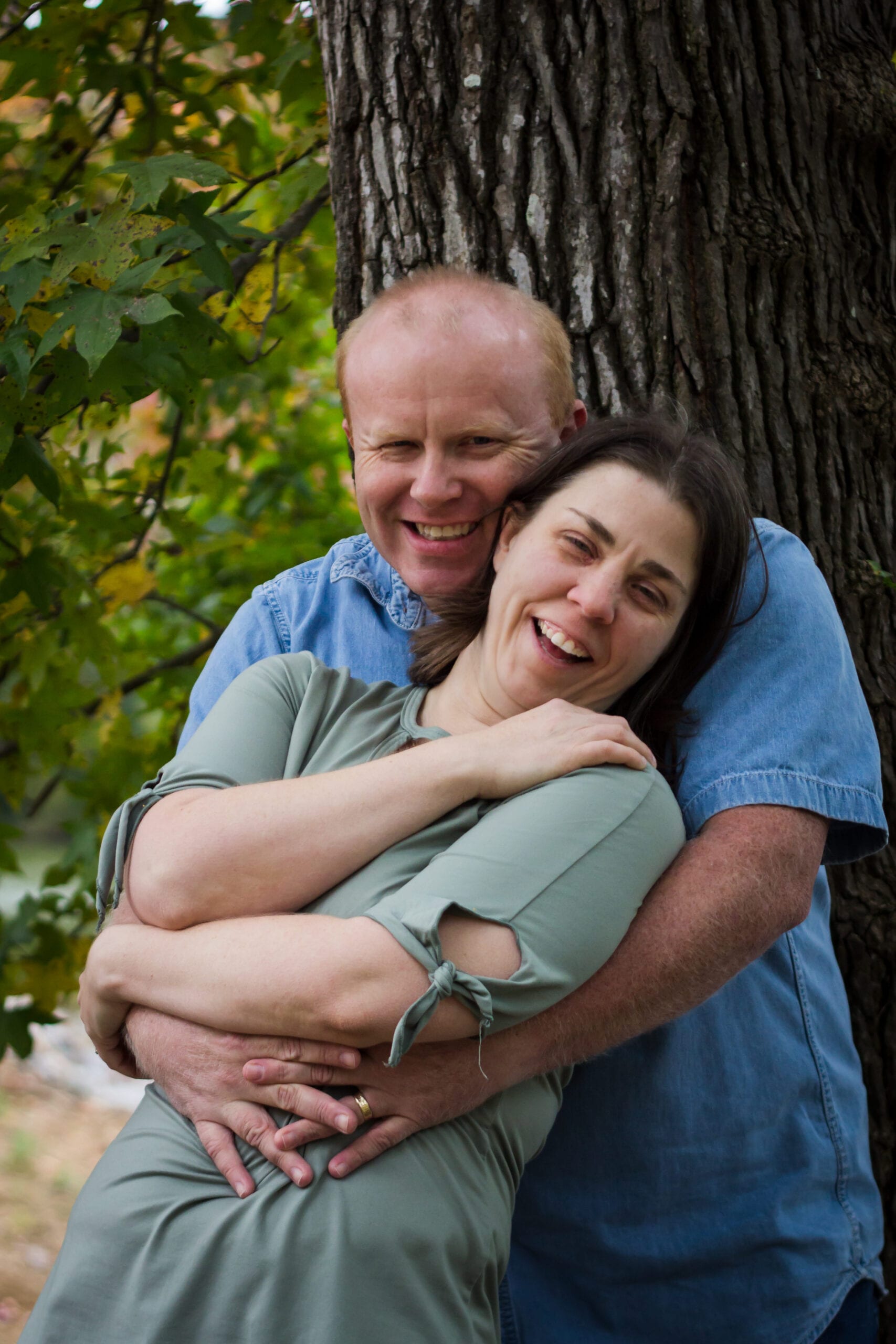 Tim & Heather
Hello, we are Tim and Heather. We are a Christian couple. We have been married for 7 years. We are looking forward to the opportunity to be able to add a child to our family. We enjoy spending time outdoors, weekend getaways, time with family, Tennessee Football, and serving the community through our church. We admire you for choosing adoption for your child. We know this must be a hard decision and we know God will bless you for your choice. We want you to know that we look forward to sharing our love with your child. Thank you for looking at our profile and we look forward to meeting you.