Waiting Families
Hope Center serves Christian families by providing affordable domestic infant adoption services. It is our mission to nurture forever families through Christ-centered counseling and adoption services. Hope Center provides each family with:
Home study services which include criminal history and background screenings, adoptive parenting education, and preparation for the adoption journey
Legal representation
Connection to adoption grant and support services while you are awaiting your child
Post-adoption support
Hope Center is honored that you would consider making us a part of your family's journey. To schedule an introduction meeting with one of our staff or to ask additional questions, please contact us at the phone number below.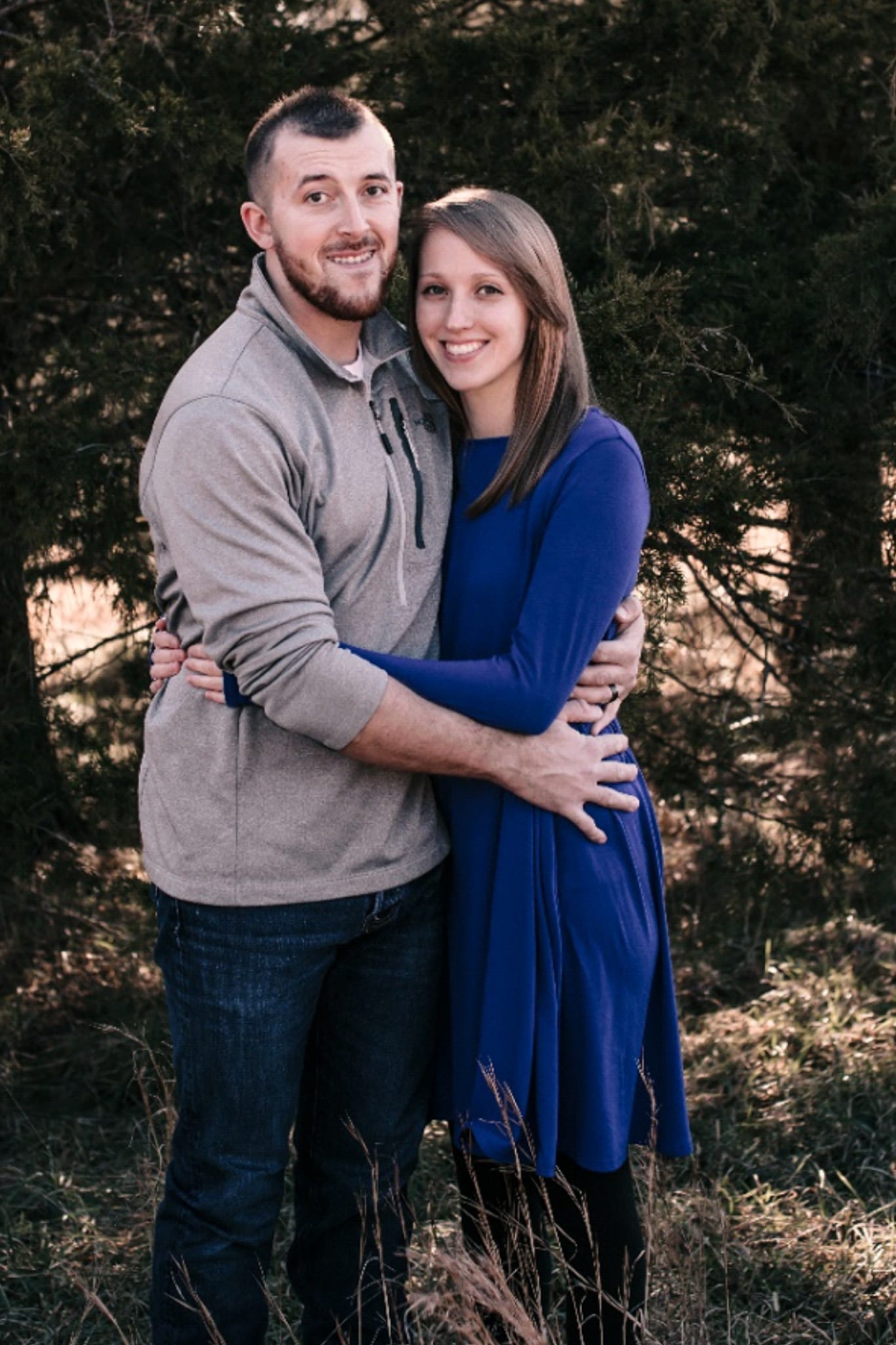 Chris & Gabrielle
Hello! We are Chris and Gabrielle! We married in 2013, moved to our beautiful, dream house in 2016, and absolutely love our life in the country! We are a family who enjoys the outdoors, and love that our 3 children have plenty of room to run around, explore, and play. We also love spending days at the beach, game and movie nights, and going to church with our beautiful family. Chris is a network manager for a telecommunications company and Gabrielle is a stay at home mom. Our home is filled with so much joy and laughter and we are so excited to welcome another child into our family through adoption. God placed adoption on Gabrielle's heart at a very young age, and when we met, we learned it is a desire we both shared. We believe adoption is one of the greatest sacrifices a mother can make for her child, and since starting this journey, we have prayed for you and your baby. Words cannot express how much respect we have for you, and we pray that God gives you wisdom and peace as you are deciding what is best for you and your baby.- Chris & Gabrielle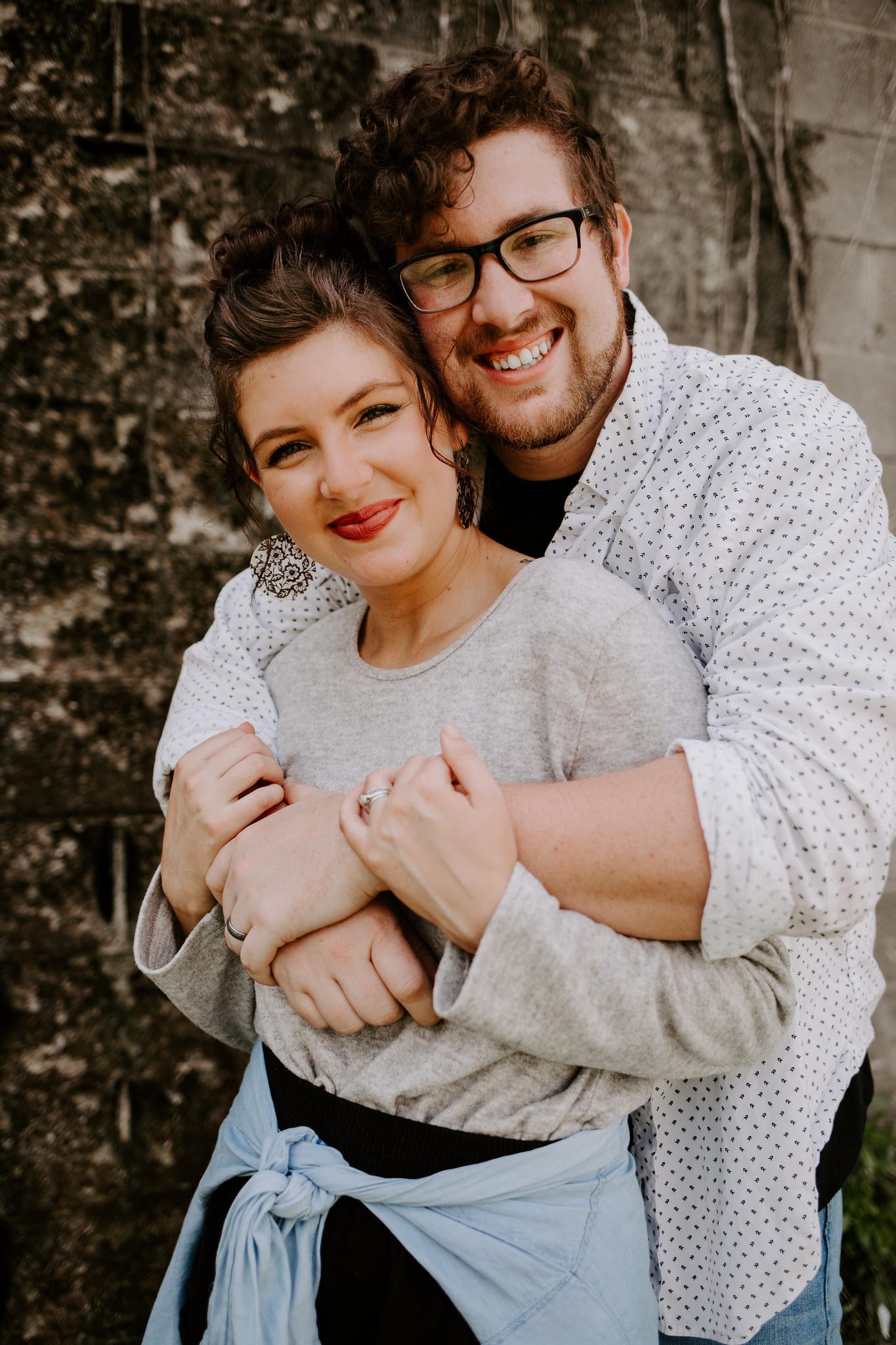 Ethan & Emily
Hi! Thank you so much for choosing adoption. We are so excited to be adding to our family! We both feel that adoption is a perfect reflection of Christ's love and we admire your bravery as a birth mother. As a couple, our favorite activities include being outside, family time, music, and DIY projects! We love breakfast for dinner and Mario Kart, and we love Jesus a whole lot. We have lots of family around that we frequently do board game nights with. They are also excited about us adopting! We are praying for you in this journey and wishing you the best!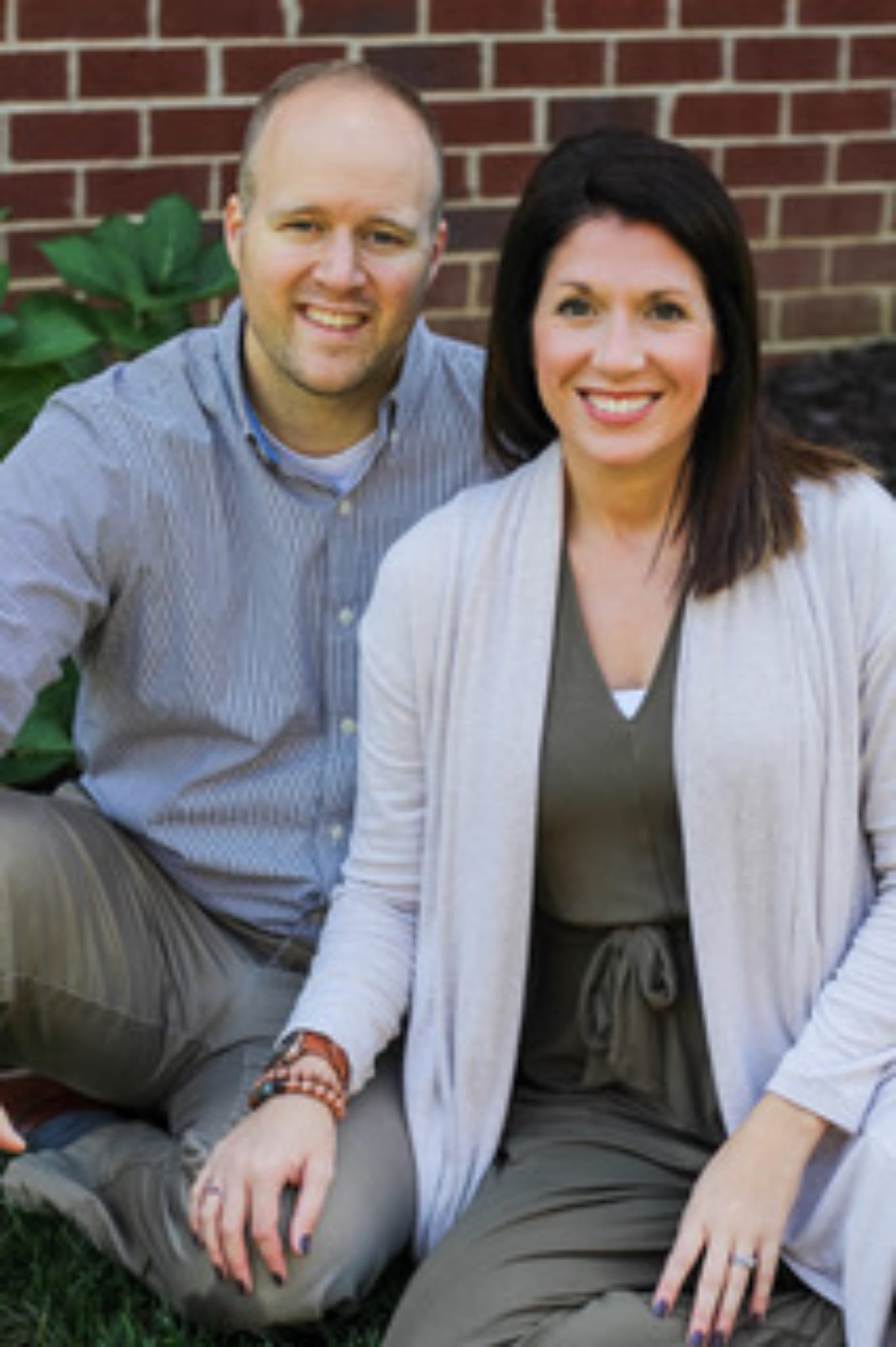 Joseph & Kristen
Hello there!  Our names are Joseph and Kristen.  We enjoy spending time outside, going on beach trips, watching any and all sports (especially UT football) and spending time with our families! Thank you so much for considering adoption…. Adoption is VERY special to our family!  Not only are Joseph's brother and sister both adopted, but our 3 year old daughter Lucy is also adopted.  God has truly blessed us, and we are excited to hopefully grow our family again through adoption.  We have so much love and respect for you already because considering adoption is such a selfless act.  We pray that through this process God will give you the strength to make the best decision for you and your baby, whatever decision that may be.   Thank you again for your consideration and God Bless!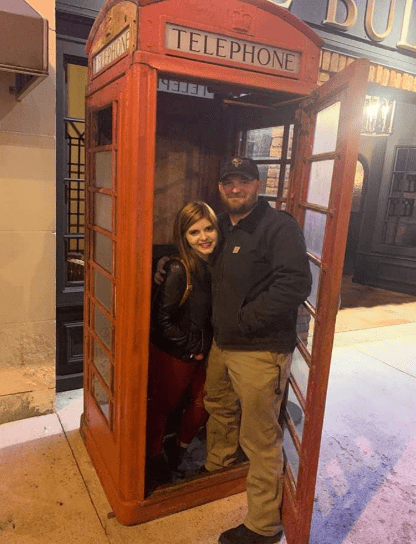 Mace & Rebecca
Hey there! We are Mace and Rebecca! We are two outdoor, fun-loving and goofy people. Mace is an engineer and Rebecca is a special education teacher. We have been together for eight years and are hoping to fill our hearts with a little bundle of joy. We are both involved in our church, as Rebecca works in the nursery on Sundays and Wednesdays and Mace is an Usher/Security. Rebecca was born in California, where her father was once in the Navy and is now retired. Mace was born in a small beach town in Texas where his father is originally from. As a couple, we rely on each other for support and boost each other up when we are feeling down. We have been through so much together from learning of our infertility to taking care of our nieces for almost a year. Through our struggle, we never let our infertility stop us from wanting have a family, and have always wanted to adopt and welcome a child into our family. Rebecca went through menopause in her twenties and for us, that was God's way of reassuring adoption for our family.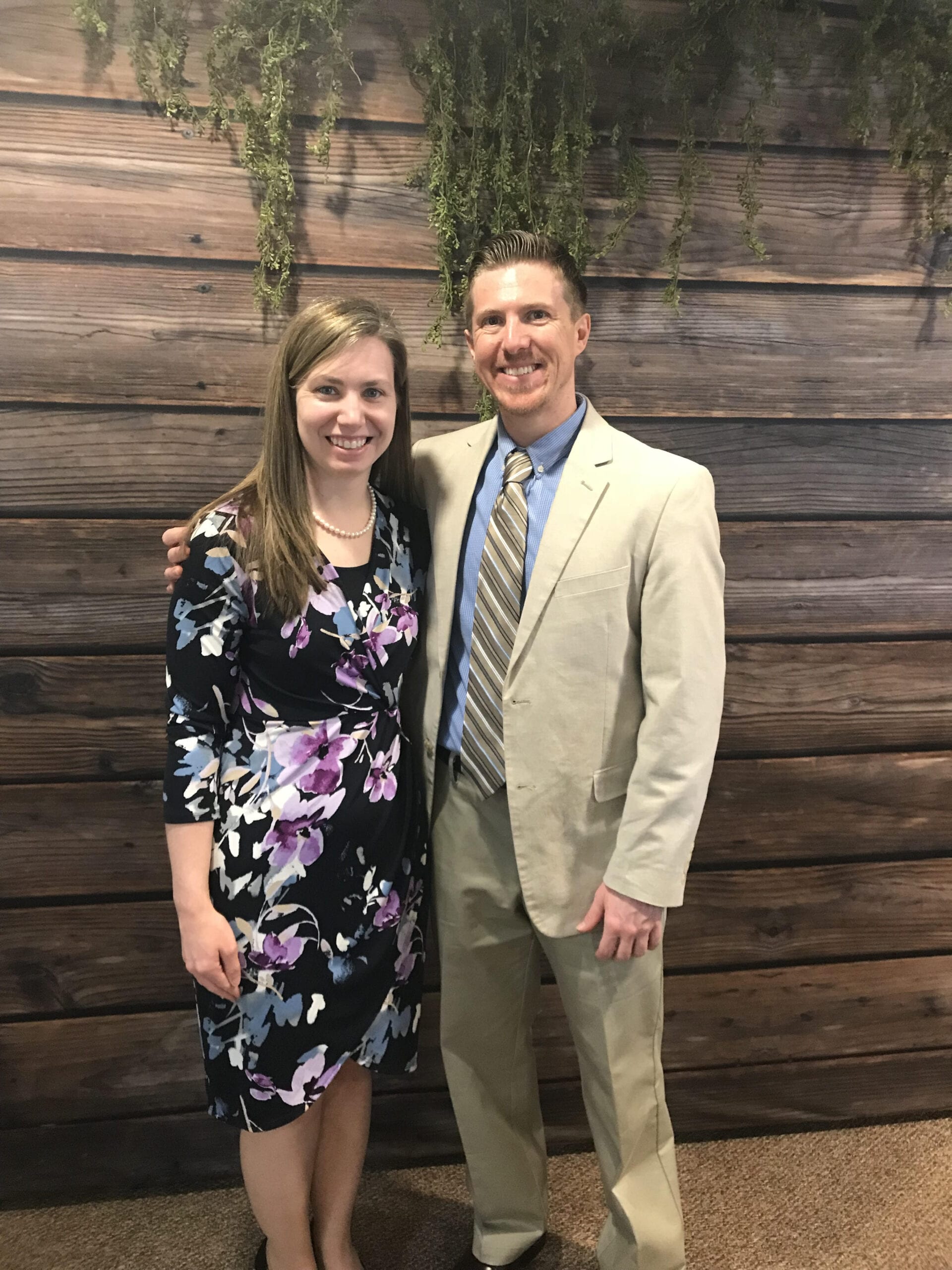 Steve & Stephanie
Hello! We are Steve and Stephanie. While we were dating, we discovered that each of us had a desire to adopt, and we believe that now is the time God has for us to start our family through adoption. Steve is a professor and Stephanie is a pharmacist. We enjoy traveling, yoga, playing with our dogs, and walking around our neighborhood. In our home, we laugh every day, see the glass half full, and count our blessings. We believe your child is special and has a purpose in life. We hope that you feel special and loved during this pregnancy. We are praying for you as you decide what is best for you and your child.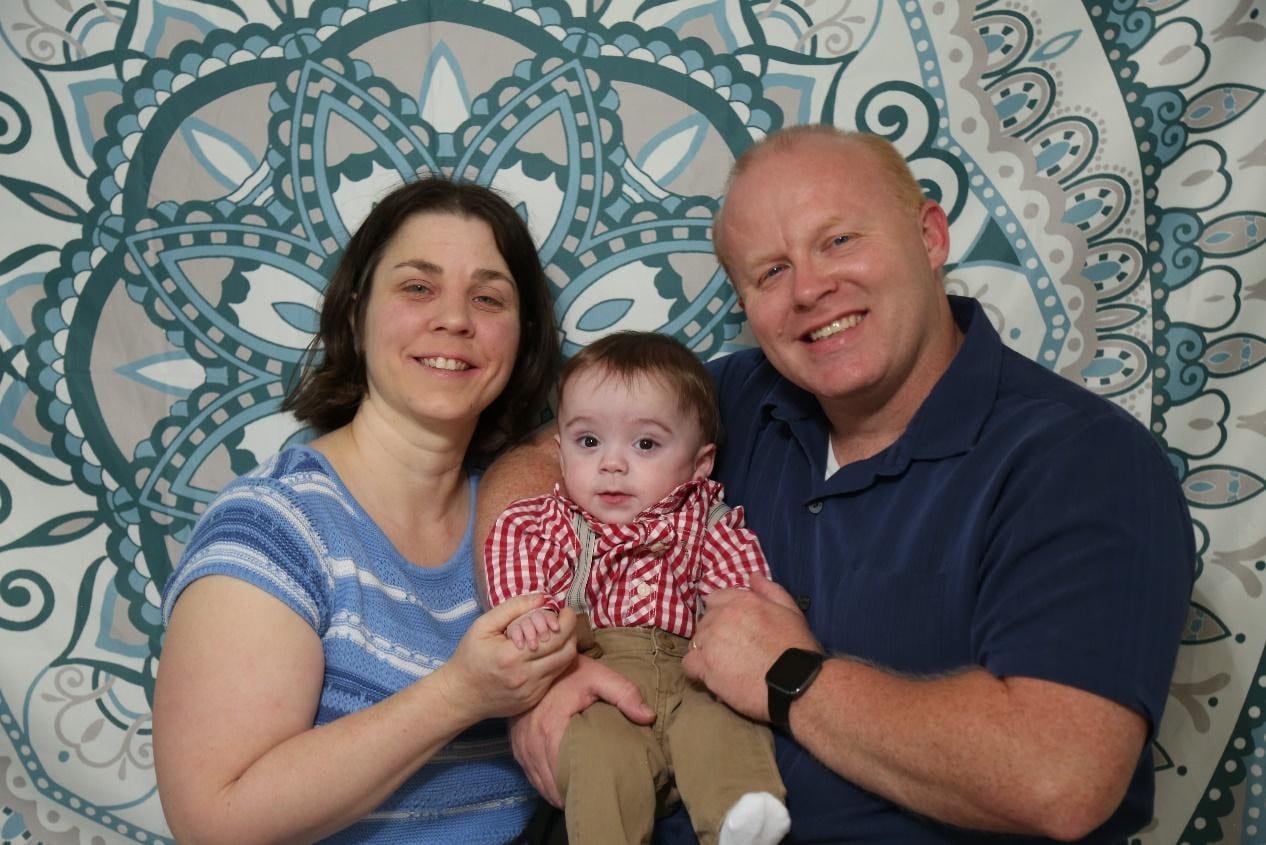 Tim and Heather
Hello! We are Tim and Heather! We are a Christian couple who has been married for 9 years. In 2018, we began our adoption journey with the hope of growing our family. In 2020, our adoption hopes were fulfilled with the blessing of our son Jonathon! Our adoption experience was so great and positive, that we would like to continue to grow our family with a sibling for Jonathon. As a family, we enjoy spending time outdoors, weekend getaways, time with family, Tennessee Football, and serving our community through our local church. Having adopted our son, we hold with great admiration, your decision for choosing adoption for your child. We know your decision is a difficult one to make, and trust that God will bless you for your choice. We want you to know that we look forward to sharing our love with your child, and would be honored by your choosing our family to do so.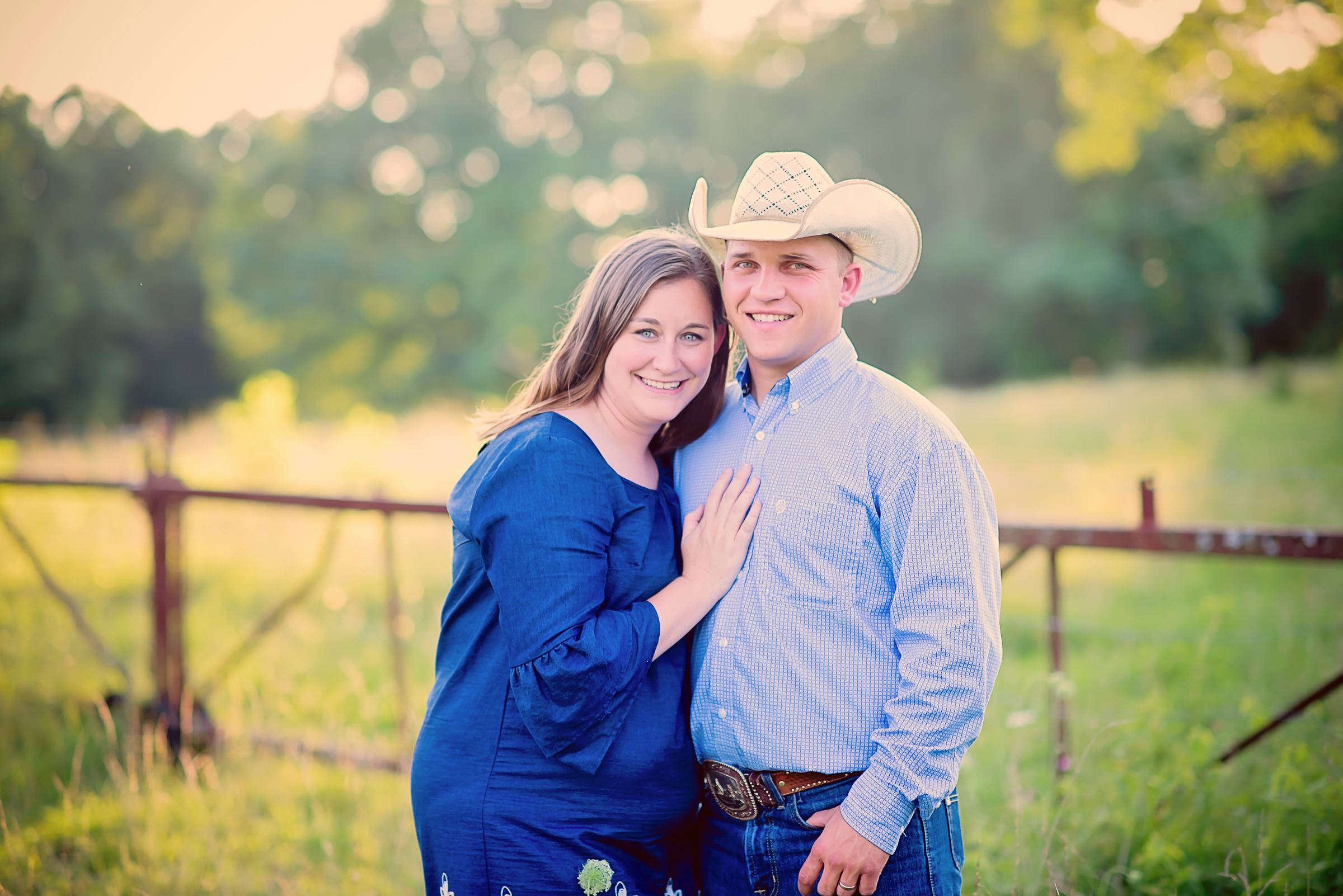 Ashton and Russell
Welcome! We are Russell and Ashton. We would first like to thank you for being here. We know it shows true dedication and bravery as a birthmother for you to even be reading this. We are honored. Russell is a boilermaker, who enjoys training cattle dogs, auctioneering, and team roping. Ashton is a middle school agriculture teacher, who loves her students, and photography. We have been married for 11 years, and have 2 children who are 8 and 4. We are a farm family, and enjoy spending time with each other on our farm. When we are not farming, you may find us with extended family, at church, participating in JR. Rodeos with our children,camping or horseback riding. As Christians, we feel it is very important to put the Lord first in all that we do. Raising our children is no exception to that. We very strongly lean on Him for our parenting needs, and decisions. After several miscarriages, we feel the Lord has led us to choose adoption, and know that he has special things in store for our family. We are so excited to see His plan carried out.