Waiting Families
Hope Center serves Christian families by providing affordable domestic infant adoption services. It is our mission to nurture forever families through Christ-centered counseling and adoption services. Hope Center provides each family with:
Home study services which include criminal history and background screenings, adoptive parenting education, and preparation for the adoption journey
Legal representation
Connection to adoption grant and support services while you are awaiting your child
Post-adoption support
Hope Center is honored that you would consider making us a part of your family's journey. To schedule an introduction meeting with one of our staff or to ask additional questions, please contact us at the phone number below.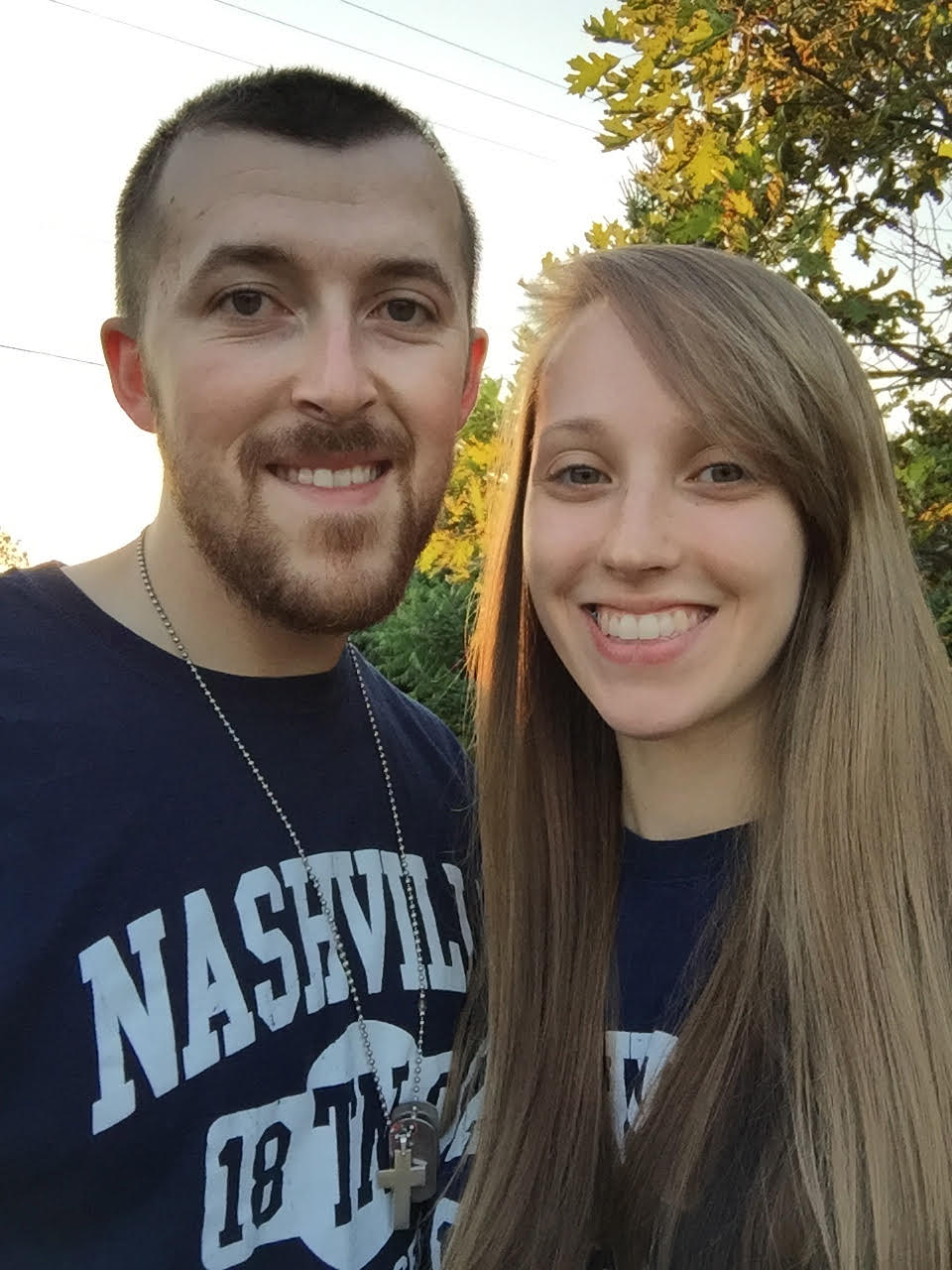 Chris & Gabrielle
We are Chris and Gabrielle. God has placed adoption in our hearts many years ago and since then we have booth been praying about adoption, you, and the baby we will adopt. As a family we pray for you and your baby every day. We pray for peace and health over you. No words can ever express how much love and respect we have for you. We are so excited to walk through this journey with you.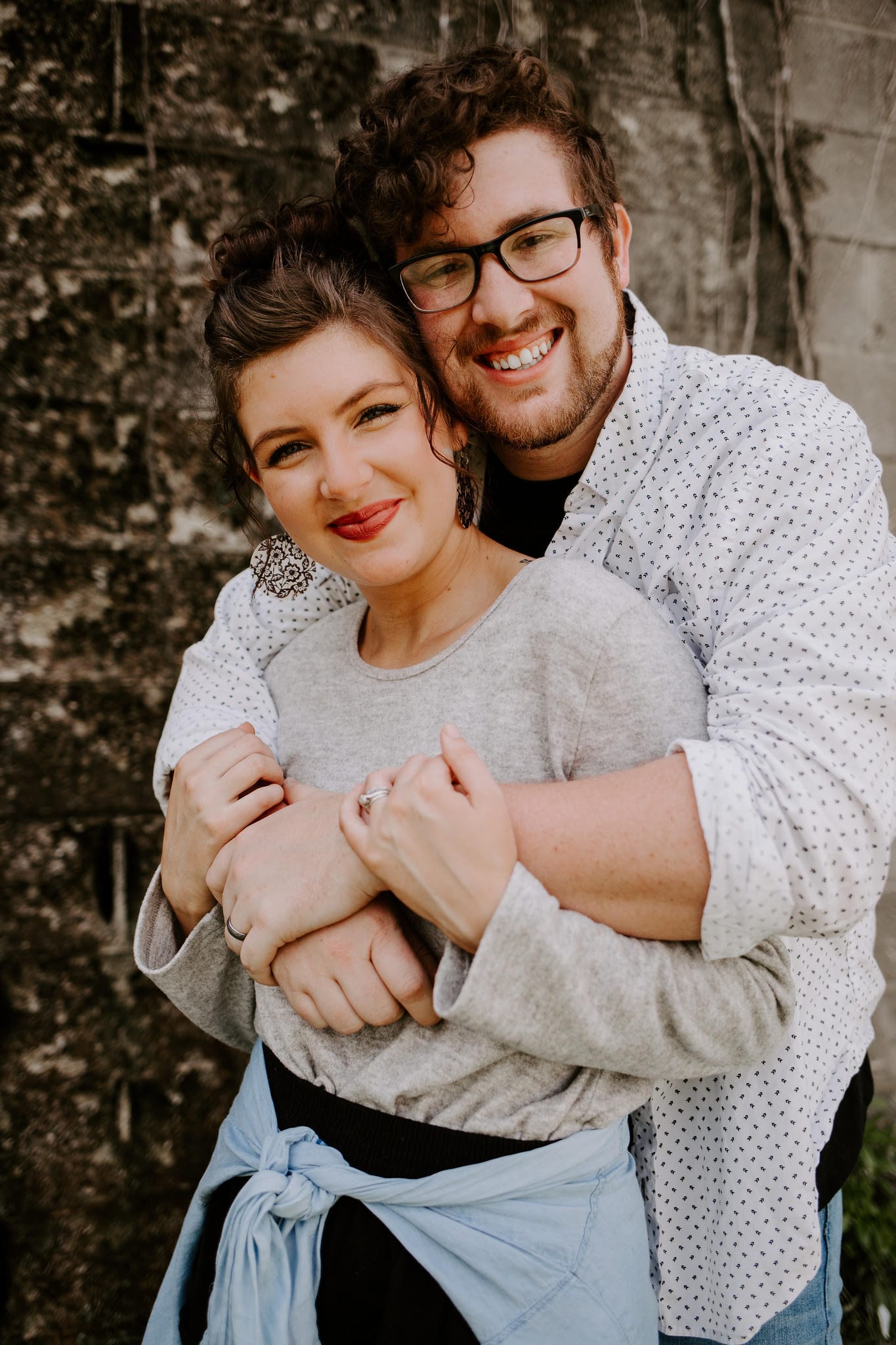 Ethan & Emily
Hi! Thank you so much for choosing adoption. We are so excited to be adding to our family! We both feel that adoption is a perfect reflection of Christ's love and we admire your bravery as a birth mother. As a couple, our favorite activities include being outside, family time, music, and DIY projects! We love breakfast for dinner and Mario Kart, and we love Jesus a whole lot. We have lots of family around that we frequently do board game nights with. They are also excited about us adopting! We are praying for you in this journey and wishing you the best!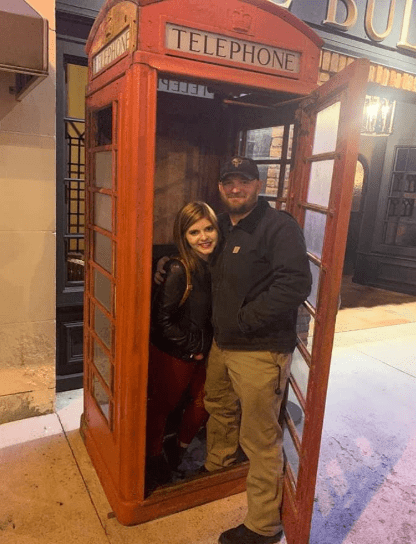 Mace & Rebecca
Hey there! We are Mace and Rebecca! We are two outdoor, fun-loving and goofy people. Mace is an engineer and Rebecca is a special education teacher. We have been together for eight years and are hoping to fill our hearts with a little bundle of joy. We are both involved in our church, as Rebecca works in the nursery on Sundays and Wednesdays and Mace is an Usher/Security. Rebecca was born in California, where her father was once in the Navy and is now retired. Mace was born in a small beach town in Texas where his father is originally from. As a couple, we rely on each other for support and boost each other up when we are feeling down. We have been through so much together from learning of our infertility to taking care of our nieces for almost a year. Through our struggle, we never let our infertility stop us from wanting have a family, and have always wanted to adopt and welcome a child into our family. Rebecca went through menopause in her twenties and for us, that was God's way of reassuring adoption for our family.